Compare 2020 vs 2019 Mitsubishi Outlander Sport
View Inventory

Vehicle Overview
The 2020 Outlander Sport has always been an obviously sportier Outlander, but in recent years it has taken on a personality all of its own. It's just a different kind of Outlander. The changes between 2020 vs 2019 are like night and day, with a boost in performance and style that will please the customers who shop at Skyline Mitsubishi. If you won't settle for anything but the best, the Sport is definitely one of the highest elevations of the Outlander brand in recent years.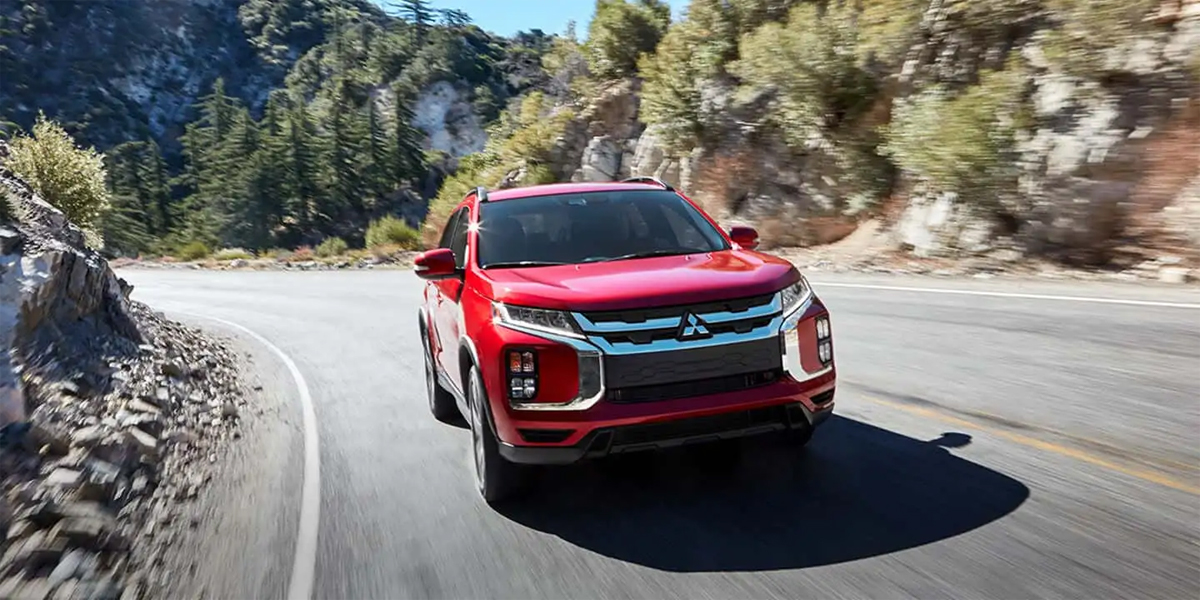 Exterior - 2020 Mitsubishi Outlander Sport
Skyline Mitsubishi doesn't exaggerate when we say that the newly redesigned Outlander Sport may just be the best looking Outlander on the road today. You'll find it's decked out in a new, more angled grille, LED lighting, and roof spoiler. Body-colored side mirrors make for a more sophisticated and sporty appearance as well. You can even get a carbon grille for a much more durable, sleek look.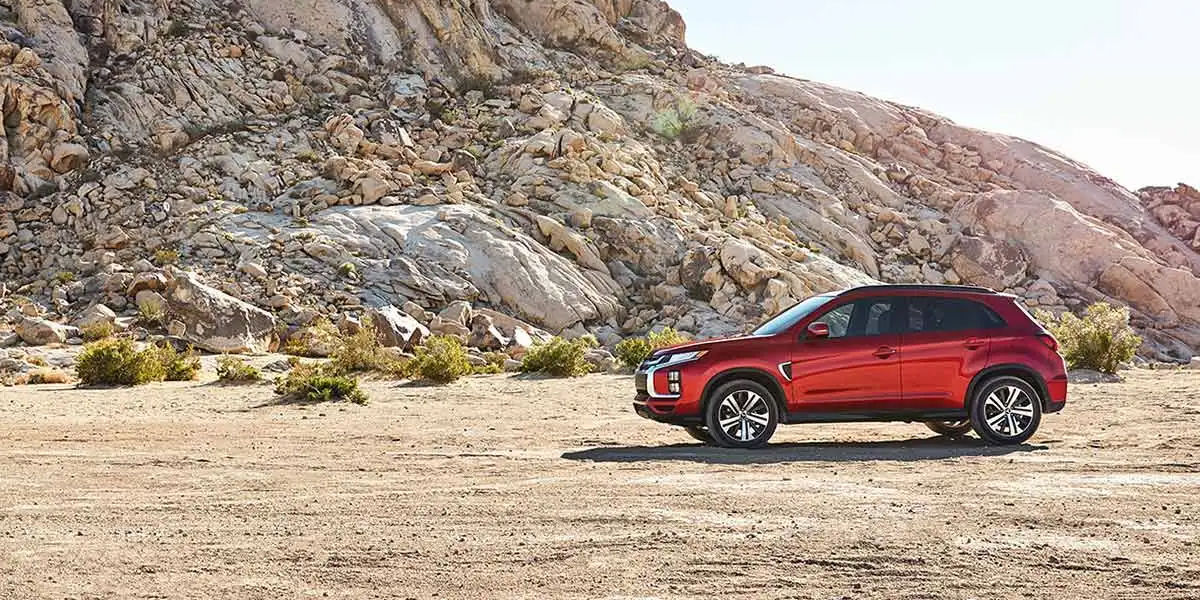 Interior - 2020 Mitsubishi Outlander Sport in Thornton CO
The 2019 Mitsubishi Outlander Sport was already spiffy on the inside, but Mitsubishi completely turns things upside down in 2020 with a host of upgrades. It's available in four trims: 2.0 ES, 2.0 SP, 2.0 SE, and 2.0 GT. Your GT is going to feature most of your boldest interior color options. There are brand new fabrics available in 2020, giving you more choice than ever before as to what you want your interior to look like. The base model gives you a nice 7.0" display audio system for all your tech.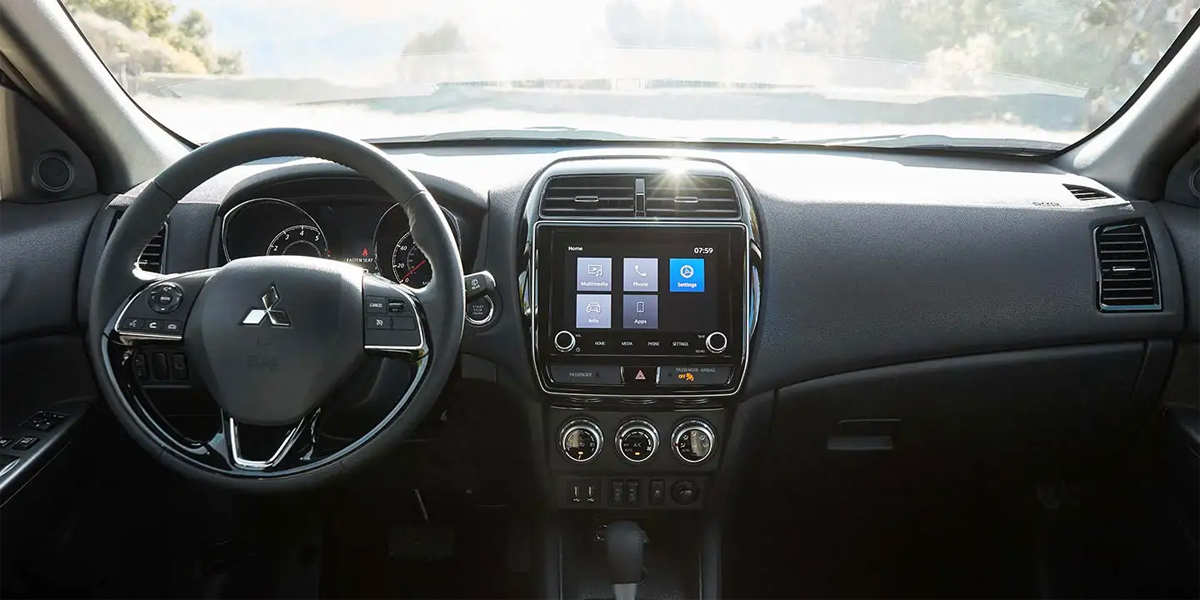 Mechanical - Mitsubishi Outlander Sport specs in Thornton
Standard on the first three trims is a 148 horsepower 2.0-liter four-cylinder engine that is more than adequate for the bulk of Outlander Sport buyers. We're not talking about a performance SUV here. You want something that's sleek on the outside and inside and provides smooth power. However, for you speed junkies out there who want more, there's the GT trim that offers a 2.4-liter four-cylinder engine good for 168 horsepower and 167 lbs-ft of torque.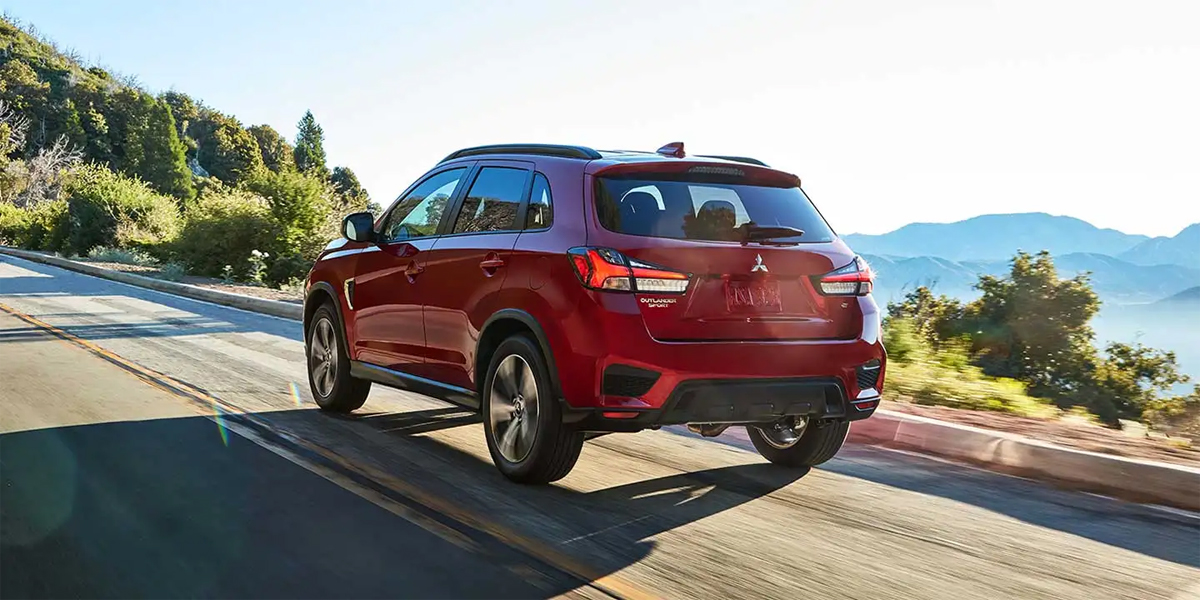 Safety - 2020 Mitsubishi Outlander Sport dealer
The world of driver-assist features is no longer closed to the Outlander Sport. You'll find today's most advanced safety features are available on every trim of Sport, so you can decide for yourself what you want to take or leave out. That said, there's a host of standard safety features in 2020 that the Outlander Sport left optional in 2019, so you're looking at a vastly improved safety menu on the new Outlander Sport. Forward Collision Mitigation with Pedestrian Detection is standard on the SE and GT this year, as are Lane Departure Warning and Auto high beam. In recent years, auto high beam has become a convenience and safety feature that many folks don't want to live without. Switching between high and low beams in bad weather is a time-consuming and distracting task on the road. When you have auto high beams, your lighting system works for you while you pay attention to driving. That's important, especially in bad weather. The Outlander Sport is nicely fitted with today's most advanced systems, and you'll also find that it's a strongly built SUV.
Our dealership is serving Denver Aurora Thornton buyers with many different specials on the Outlander Sport in 2020. We're celebrating a drastically improved family SUV that really has a lot to offer. It's part sporty, part family SUV, and all kinds of affordable. Many folks find that the Outlander Sport remains one of their favorite family SUVs, even with all the other choices out there in the world today. If you'd like to test drive a trim of the Sport, please just give us a call today and our friendly team will set you up with a pleasant test drive.