Compare 2020 vs 2019 Mitsubishi Outlander PHEV
View Inventory

Vehicle Overview
Mitsubishi's vision with the Outlander PHEV was to give frugal SUV buyers an environmentally friendly, "wallet-conscience" option in the market. They also wanted to make the Outlander a stylish option, not just a green one. This information is serving Denver Aurora Thornton customers with a solid base of information on which to base their buying decisions. We'll cover all the changes that the 2020 Mitsubishi Outlander PHEV makes over the 2019 Mitsubishi Outlander PHEV.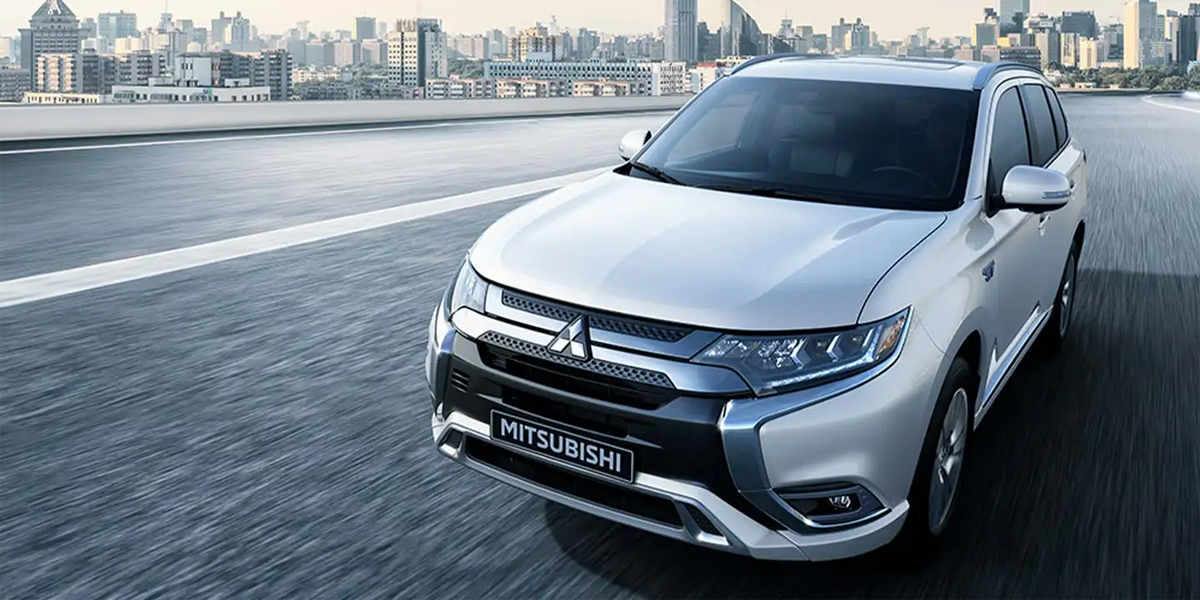 Exterior - 2020 Mitsubishi Outlander PHEV
The exterior of the Outlander PHEV continues to look the part of any SUV, making it stand out less, but in the world of PHEV design, that's actually a good thing. You don't want to call attention to your setup. You'll find features like LED daytime running lights, LED low and high beam headlights, and LED fog lights (on the GT). Body-colored front and rear bumpers make for a cool look.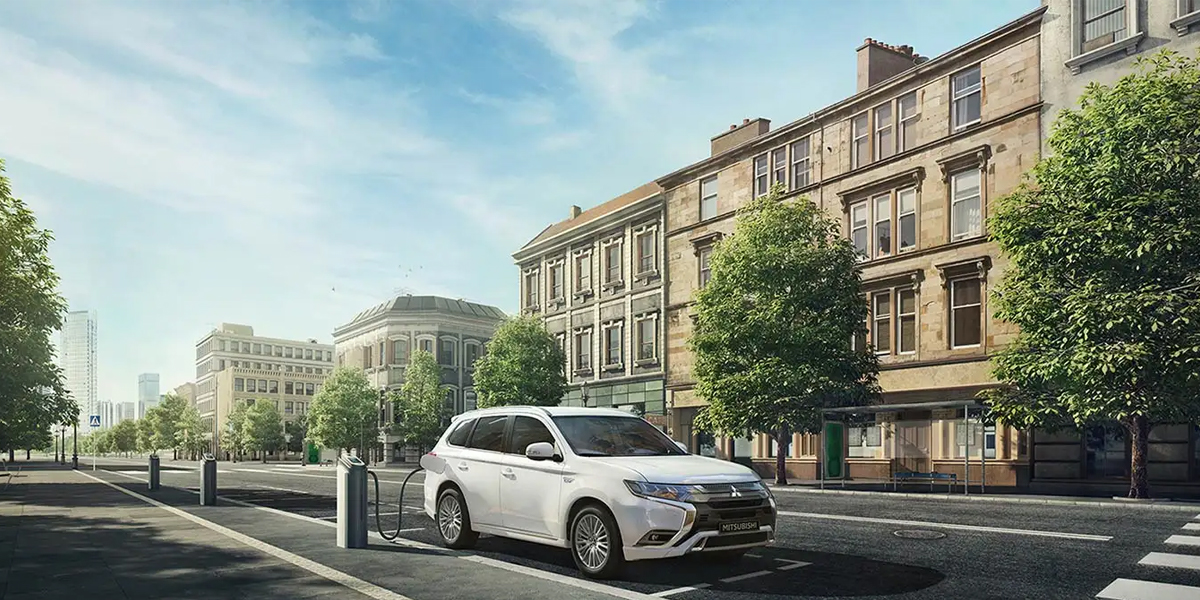 Interior - 2020 Mitsubishi Outlander PHEV in Thornton CO
Leather appointed seating surfaces with a diamond quilted pattern are optional on the GT. You get leather appointed seating surfaces standard on all trims, though, so the diamond pattern is just an extra touch of luxury. A larger infotainment screen is available in 2020 vs 2019. An 8" smartphone link audio display is available on both trims of Outlander PHEV, serving Denver Aurora Thornton drivers with a more robust technology array in 2020.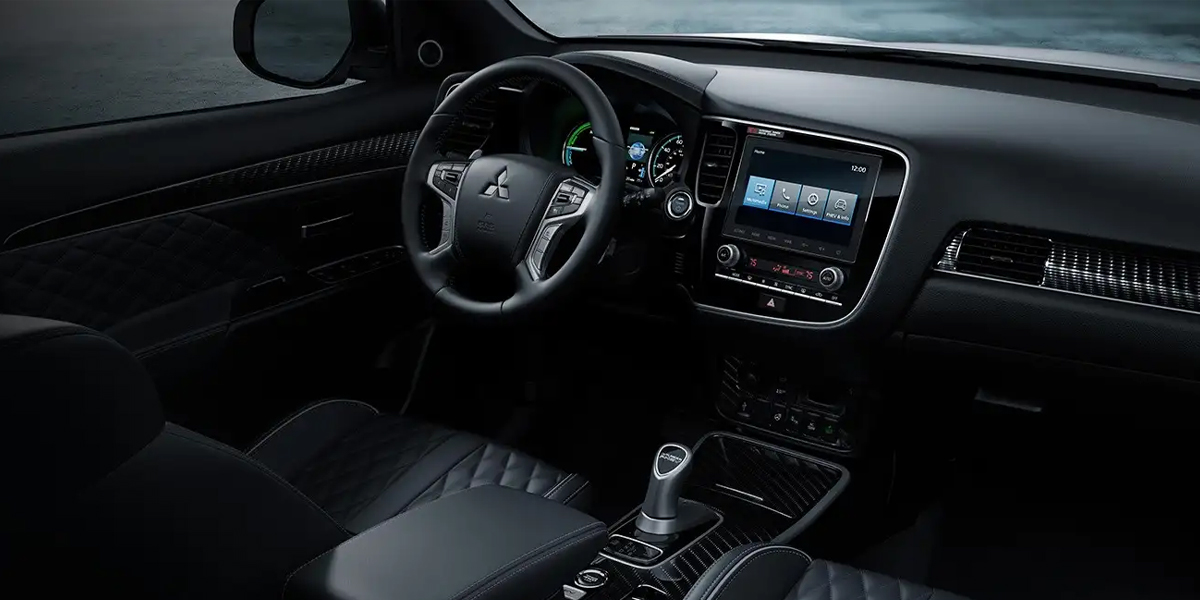 Mechanical - Mitsubishi Outlander PHEV specs in Thornton
You get a combined 74 MPGe with the Outlander PHEV, more than enough reason for some people to opt for this model. Three driving modes power your Outlander PHEV forward: EV, Series Hybrid and Parallel Hybrid Modes. All of these modes are designed to give you the best fuel economy in whatever situation you're driving through. A Super All-Wheel Control (S-AWC) system was conceived in order to capitalize on the power of the twin electric motors at work under the hood.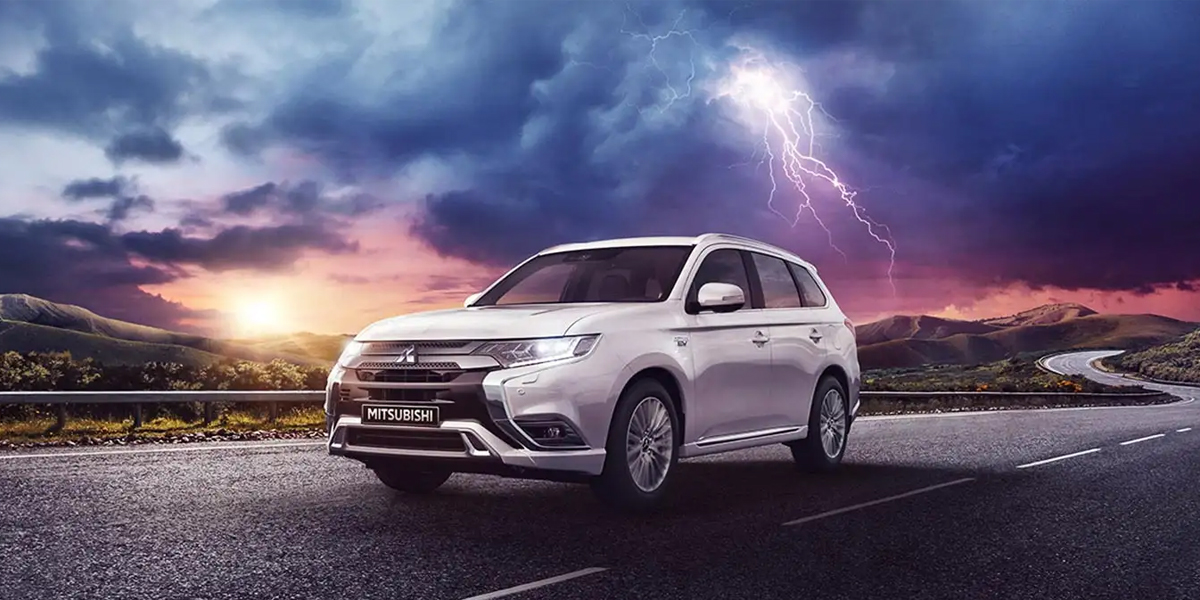 Safety - 2020 Mitsubishi Outlander PHEV dealer
Electric vehicles like the PHEV offer tax incentives and other incentives to buy, but they also need to have a great array of safety features as well. Mitsubishi never slouches on safety, and you'll see that right away when you take a look at the advanced features of the Outlander PHEV. You'll find all the modern features are here: Active Stability Control, Hill Start Assist, and Automatic High Beams are standard on all trims. The GT features safety assurances like Adaptive Cruise Control. With Adaptive Cruise Control, you set your vehicle's distance from the vehicle ahead of you, and it can brake as needed to maintain that distance. Other standard safety features on both trims include Blind Spot Monitoring, Forward Collision Mitigation with Pedestrian Detection, and Driver Attention Warning, to name just a few. What you see here is that this is one green vehicle you don't have to sacrifice your safety features for. If anything, the Outlander PHEV features just as many active safety features as many other SUVs on the market. The only difference is it's an environmentally conscience green plug-in hybrid. That's an exciting prospect. 2020's safety features are far and away more powerful than the 2019 Outlander PHEV. We were shocked at how much Mitsubishi really gives you standard.
Skyline is always here for you when you get your eye on a great green SUV like the OUtlander PHEV. The world is always a better place with plug-in hybrids doing their part to lessen emissions, but that's not the only reason to buy an Outlander PHEV in 2020. They've upgraded so many different features that you have no choice but to admit that this is a great SUV in its own right, no matter what its fuel source and configuration is. Call us today to schedule a test drive with us.