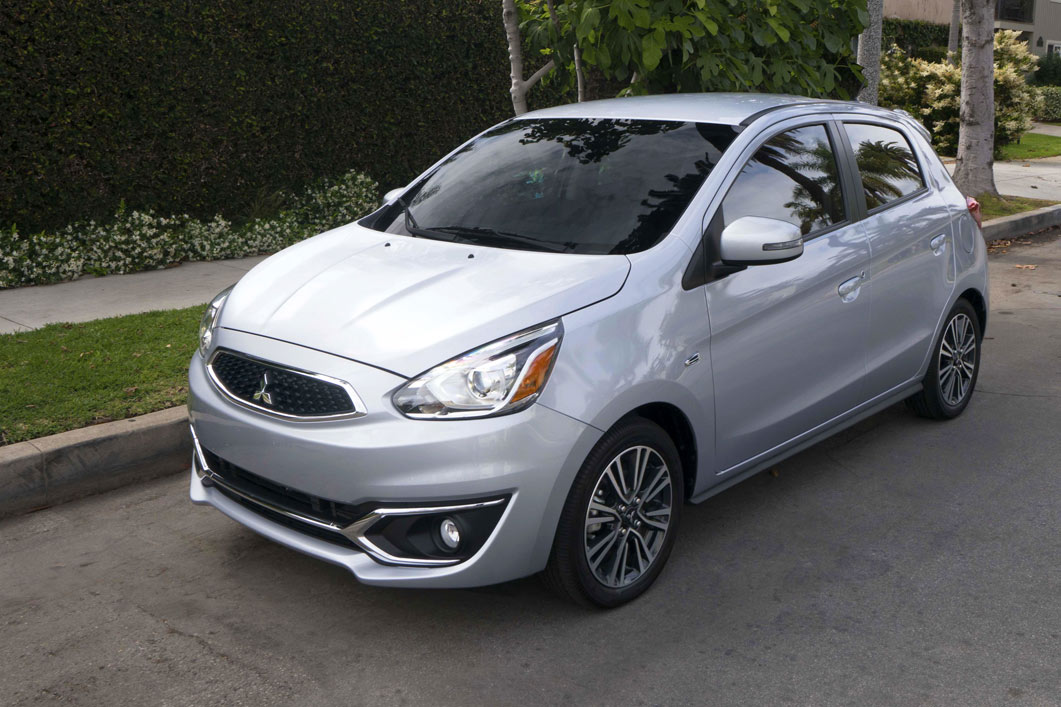 Find a Stylish Used Mitsubishi Mirage For Sale in Thornton, CO
The popular Mitsubishi Mirage offers stylish transportation and impressive fuel economy as surprisingly affordable prices! If you've considered searching for this brand in Colorado, you'll want to visit Skyline Mitsubishi in Thornton soon. We offer some excellent values in pre-owned vehicles (as well as trendy new Mitsubishi models).
To preview some available selections, simply spend a moment perusing the http://www.skylinemitsubishi.com website. You'll notice our clean, appealing inventory; our mechanics carefully inspect every vehicle arriving on our lot. We carry quality merchandise.
Succumb to The Mirage Cachet
You've possibly heard friends or colleagues discussing the acclaimed Mitsubishi Mirage previously. This vehicle has gained widespread recognition as a fashionable compact sedan. Yet the brand offer far more than an attractive appearance: it also supplies superb energy-efficiency. Enjoy fuel savings when you rely on your Mirage for transportation through the Greater Denver Metro Area or across the Front Range.
The Mirage offers other in-demand features, too. Mitsubishi has developed a reputation for engineering impressive infotainment and navigational technologies into its vehicles. When you review the available listings on our website, from time to time you'll discover pre-owned Mirages for sale which contain available options and upgrades you desire. By acting quickly to contact us about this information, you'll place yourself in a good position to take the initiative when an outstanding bargain appears. Auto shoppers in Thornton Colorado find high quality used Mitsubishi Mirage vehicles for sale through our website. We seek to make it easy for customers to research their next automotive purchases as effortlessly as possible!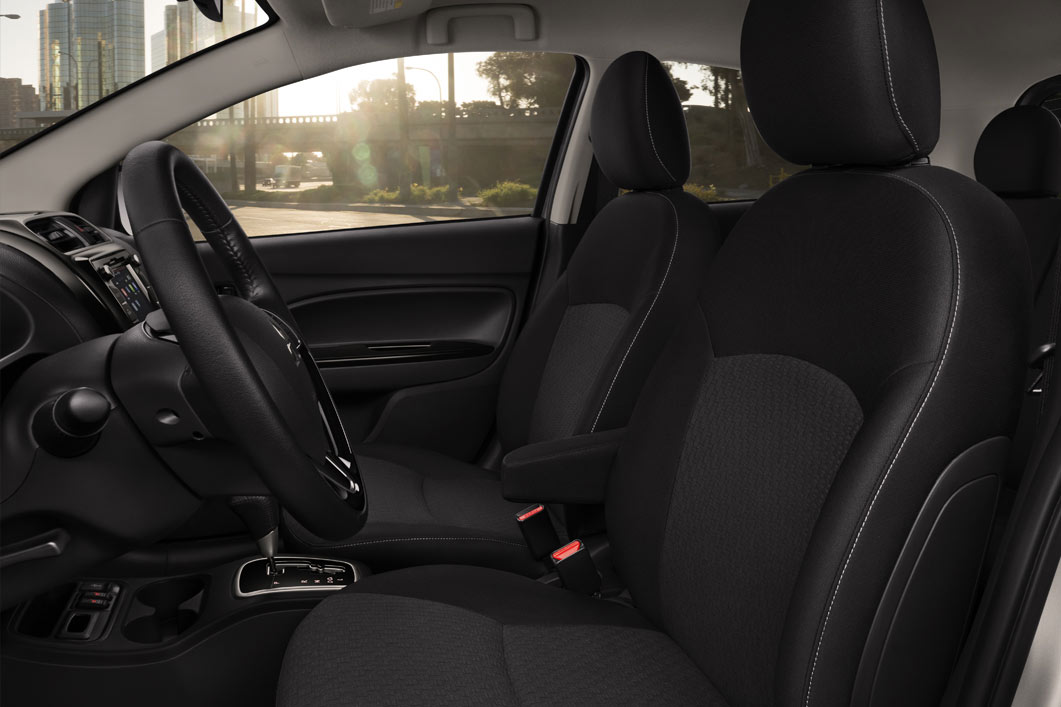 Strong Reasons to Choose a Quality Used Vehicle
Why should you give serious consideration to listings for previously owned vehicles offered through our dealership? We strive to provide customers with a variety of different selections. If you don't choose to make a significant down payment on a new auto or truck at this time, a previously owned used Mitsubishi Mirage for sale in Thornton may supply an ideal alternative. These fuel-efficient vehicles appeal to many drivers seeking cost-effective transportation. Typically, the prices of pre-owned vehicles don't rival those of comparable current models. If you select a late-model Mirage, you may discover a vehicle with all the features you desire at a remarkably competitive price.
Drivers may also prefer to choose a previously owned Mirage for another reason. Perhaps you'd prefer to wait for a few years until selecting a new auto? Sometimes choosing a high quality smoothly-running previously owned vehicle enables customers in Thornton Colorado to save towards the purchase of their preferred brand. We carry Mirages with all the fashionable features you'll require to enjoy comfortable driving in the meantime. If you ever decide to buy a new Mitsubishi, your familiarity with the Mirage may help you choose available features and optional upgrades you want to place on your "must have" list.
Find a Stylish Mirage at Skyline Mitsubishi
If you share your requirements for your next vehicle with us, we'll work closely with you to apprise you of any vehicles entering our inventory which might appeal to you. For instance, if you've always dreamed of driving a Mirage with heated front seats equipped with Bluetooth and streaming audio, let us know about your preferences! We'll keep an eye open for models which offer these extra features. Customers also sometimes request specific trim and paint colors, or specific engine and powertrain options. We want to help you locate a Mirage that meets your criteria for your next vehicle.
Let our marketing team at Skyline Mitsubishi serve as your resource for researching information about any available used Mitsubishi Mirage for sale you notice on our website. When one of these vehicles appeals to you, give us a call! We'll help you learn about the features of most interest to you. We can also help you start the process of scheduling an appointment for a road test. You'll discover sparkling clean, well-engineered, fashionable vehicles on our website.
Act Quickly to Claim a Good Bargain
If you'd like to conduct a test drive to evaluate the performance of any of these outstanding autos, just don't wait too long to express your interest. Our inventory changes frequently. If you've spotted a bargain, other local car shoppers will likely have noticed the same vehicle. By acting quickly to secure a solid automotive value, you may find yourself driving a trendy Mirage in Thornton sometime in the very near future! Get in touch with us by email or phone now to request more information about this popular Mitsubishi brand. We look forward to assisting you!