View Inventory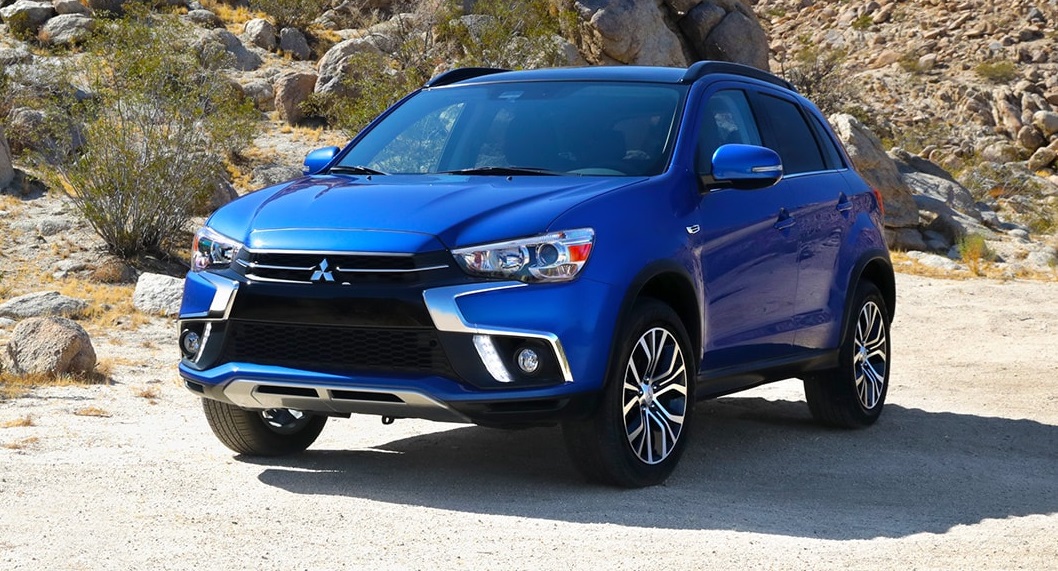 You've got the right idea if you're considering buying a Mitsubishi. Mitsubishis are in a class of their own, and they can provide you with a unique spin on life. First, they are highly reliable cars that have motors that can last you a long time. Secondly, their pleasantly peculiar styling sets them apart from other autos on the market. Thirdly, these vehicles are highly affordable. Skyline Mitsubishi has a massive inventory of such cars. Here's some information about the Skyline Mitsubishi dealership serving Golden Colorado and why you should go there.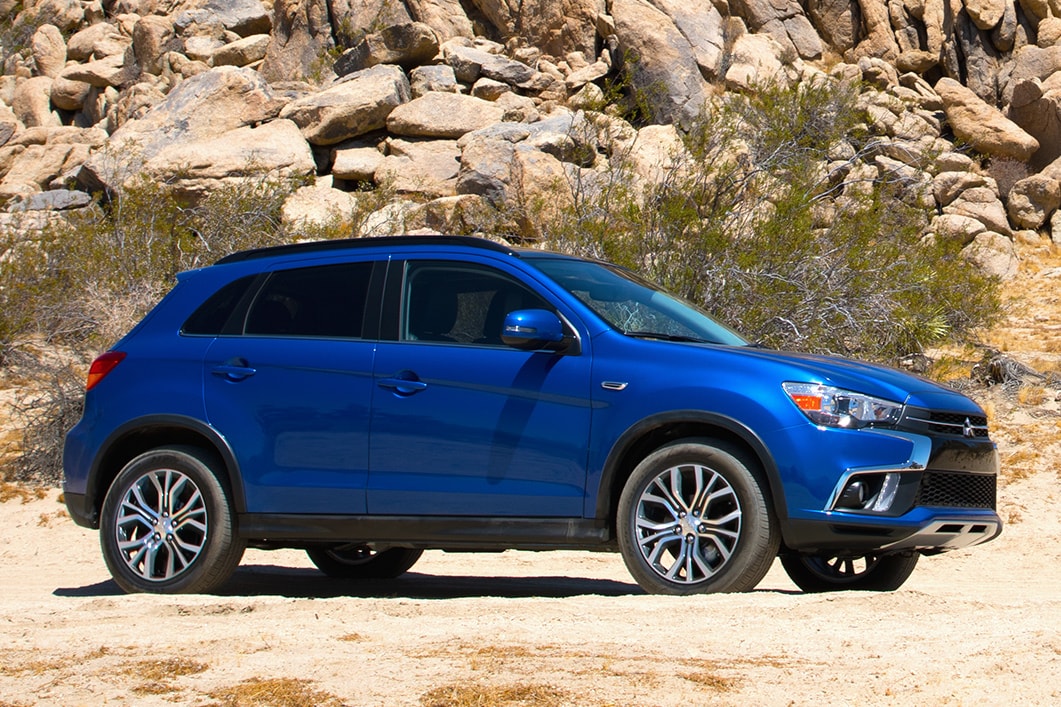 There are never any slim pickings at this particular dealership. You'll always be able to locate something that matches every characteristic that you have on your list. This provider offers an assortment of new, used and pre-owned cars that have gone through a several-point inspection and are ready to perform for you. Searching the inventory for the right car is almost effortless. You can find suitable vehicles within minutes, and you'll know that you want to come in and test-drive them. That's what makes this Mitsubishi dealer special. It offers deals for Golden residents, and it also has a vast collection of vehicles from which you can choose.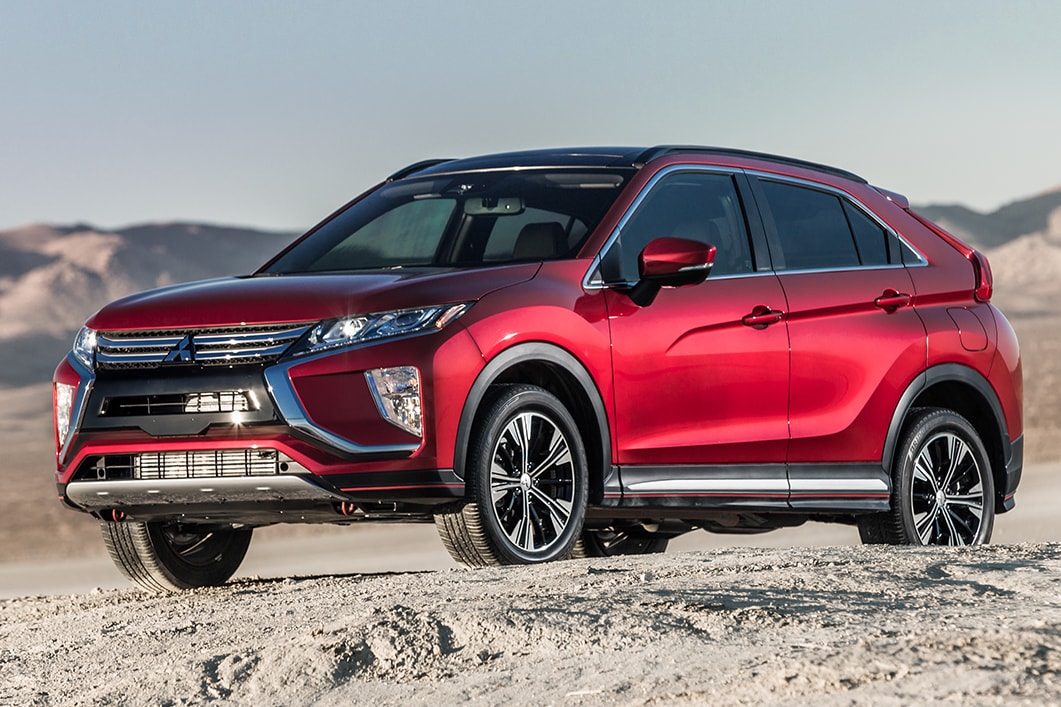 The new car inventory includes cars like the Mirage, which is an impressive, affordable option. It's an excellent choice for someone who is on a strict budget but still needs high-quality performance. The Mirage is not only stylish but also it is highly fuel efficient. Therefore, it will save you money from the moment you buy it 'til the last day you have it in your life. You may want to consider the Mirage if you are a college student, a frugal consumer or someone who has to travel a lot back and forth to work. You can get a whole lot of miles out of this option.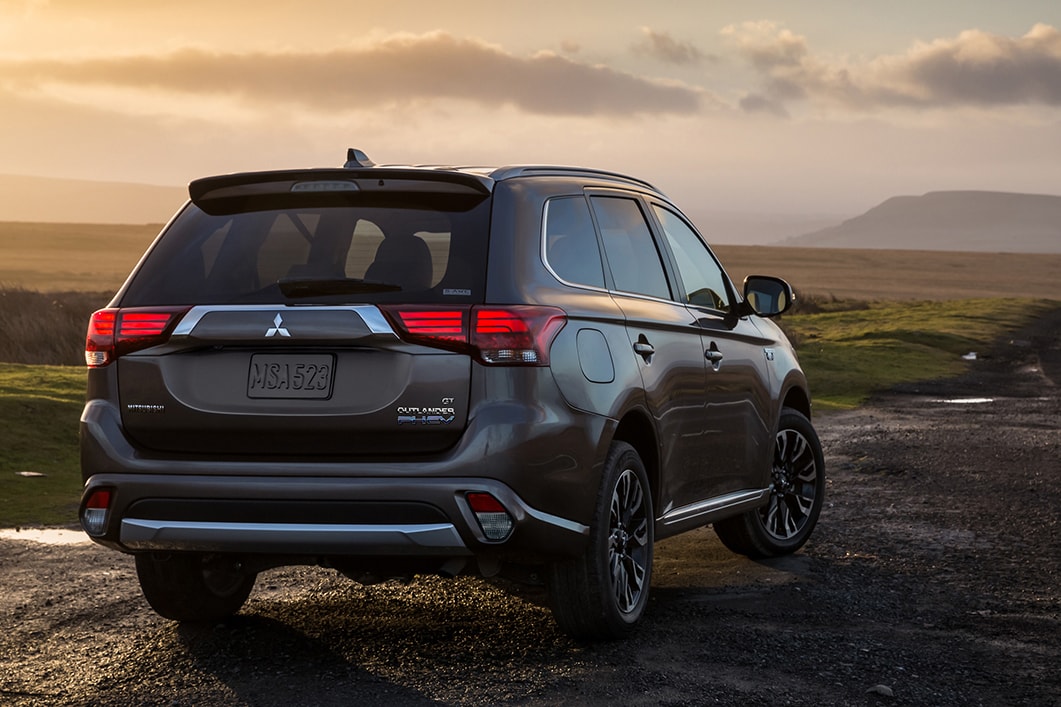 You may like something like the Mitsubishi Outlander if you are a traveler or a person with a family. The Outlander is a striking SUV that has a lot of accommodations that you can take advantage of on the road. It has a heap of entertainment features like Bluetooth and SiriusXM. It's also got many convenience features like the automatic temperature control, and the front dual-zone AC. The vehicle also has some fun off-road capabilities. Therefore, you may have an interest in that unit.
Maybe you like the Mirage, but you want something just a little bit sportier or a little bit bigger. The Eclipse might be right for you if that's the case. It's a highly sporty option with a huge helping of elegance. Its grille is astounding, and it has a design like no other vehicle has. You can enjoy a buffet of helpful features and a body that turns heads if you choose this model.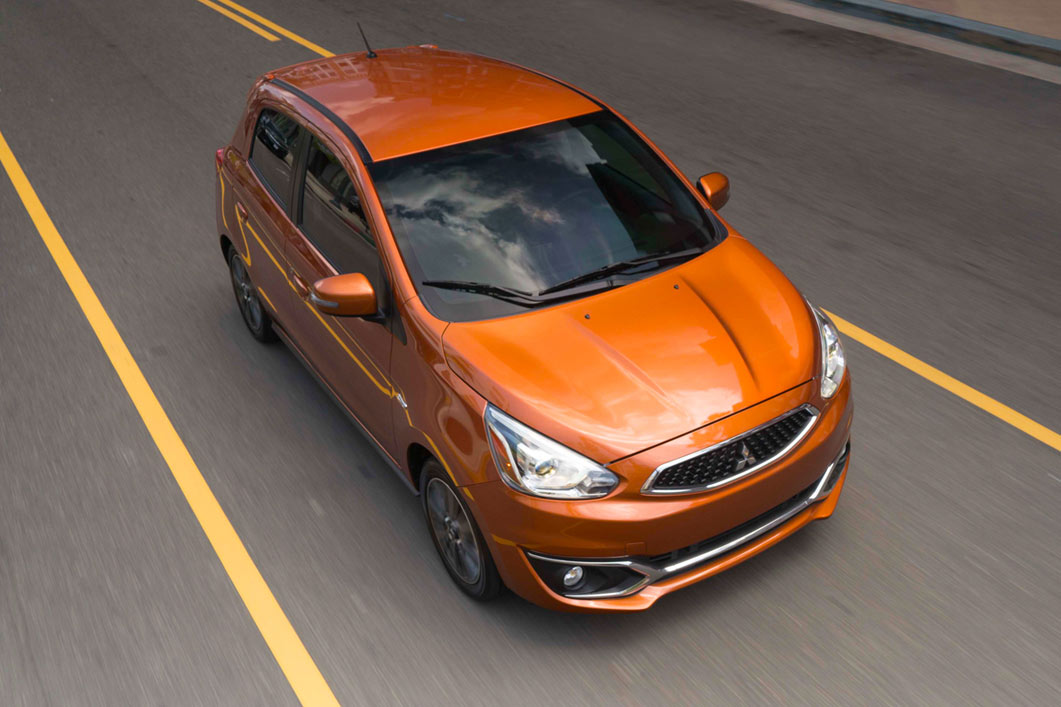 Those are not all the models that are available for you. To get the full menu, you're going to want to visit the dealership serving Golden Colorado. We recommend that you visit Skyline Mitsubishi serving Golden Colorado for deals for Golden residents, as well.
This dealership makes available to its customers many specials and discounts. You can get specials on new and used vehicles. You can have specials on the vehicle service if you bring your car to the dealership for its maintenance. You can get wow-worthy deals on parts, too. You can also get rewarded for shopping online with deals. Additionally, you can get some discounts from the manufacturer for your purchase. Call and request your deals for Golden residents from this provider. You should take advantage of them.
The finance system at this dealer is pretty consumer-friendly. You can prequalify so that you can skip a lot of the red tape when you get to the dealership. You can also use the payment estimator to find out how much your payments are going to be. There's also a trade-in value mechanism there that you can take advantage of, as well. It will let you know how much your trade-in should be worth. Many additional offers are available, but the most helpful of the financial services are the people who will negotiate for you. They will work non-stop to get you the deal that you deserve and desire.
A car from this manufacturer needs repair people who know the brand. That's why this dealer offers on-site care. You can schedule maintenance for it like tune-ups and oil changes. You can bring it in for major and minor work. You can bring it in just for a random lookover. The option is yours. Service scheduling is made convenient with a quick online system. This Mitsubishi dealer department's goal is to get the work finished for you as quickly as possible so that you can finish out your day.
The dealer is waiting for your call. Salespeople are dedicated to providing you with an enjoyable experience as you explore one of these top-rated vehicles. You can request a meeting by dialing the phone number, or you can use an online form. Whatever way you prefer will work. Take a nice long test-drive in your vehicle of choice and then work out all the kinks with the salesperson. After that process completes, you can drive home in a brand new vehicle that you really love. Connecting you with the right car is what it's all about. Schedule your appointment at the Mitsubishi dealer today.
This article is for informational purposes only, contact the dealer for more details.