View Inventory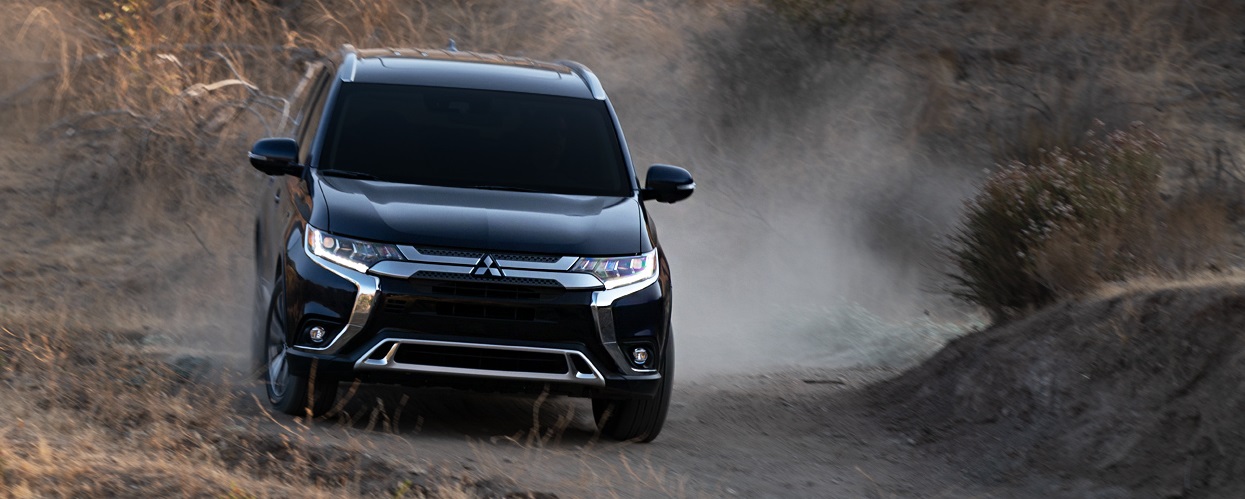 With a comprehensive collection of sedans, crossovers, SUVs, and more, there is a lot to look forward to in the latest lineup of Mitsubishi vehicles. You can't go wrong with any of them, and you may have a hard time choosing the best one. Fortunately, you can take your time making a decision at our dealership, where we encourage you to test drive as many cars as you want. We offer you a large collection of Mitsubishi vehicles, which is updated with new models as they roll off the assembly line. Realizing that new car shoppers often have many questions about their vehicles, we are the go-to place for anyone asking "where can I get comprehensive car shopping services near me Brighton Colorado?" In addition to providing a fresh inventory of vehicles, we have a friendly, customer-focused staff who's ready to answer your questions about specific models, auto financing, and more. So when you want to take a Mitsubishi for a spin, just get in touch via phone or through our website, and we'll put you behind the wheel.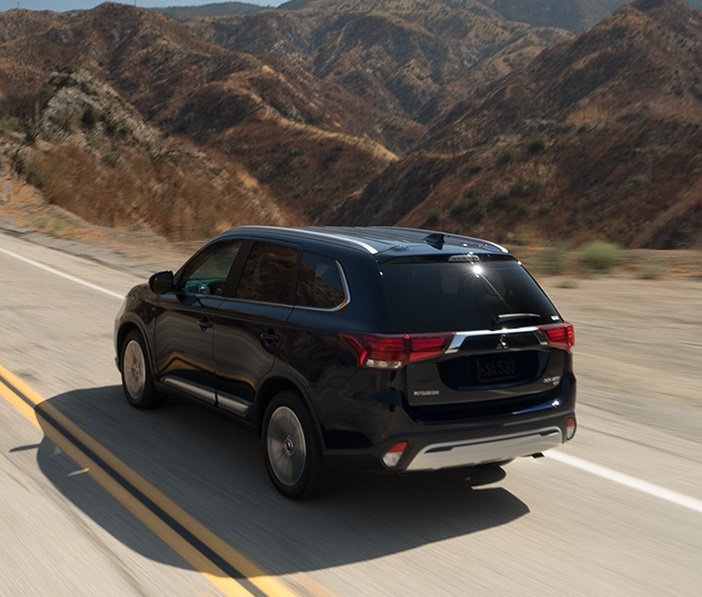 Finding a new car near me Brighton Colorado is exciting. But even if you find a new car that you like, how do you know whether it's best to get a new car, or opt for one that is used instead? If you're in the market for a new vehicle, we have several reasons why you might want to consider getting a brand new car. First, if you like to have everything just the way you want, this is the option for you. Only with a new car from a Mitsubishi dealer near me Brighton can you customize your ride down to the very last detail.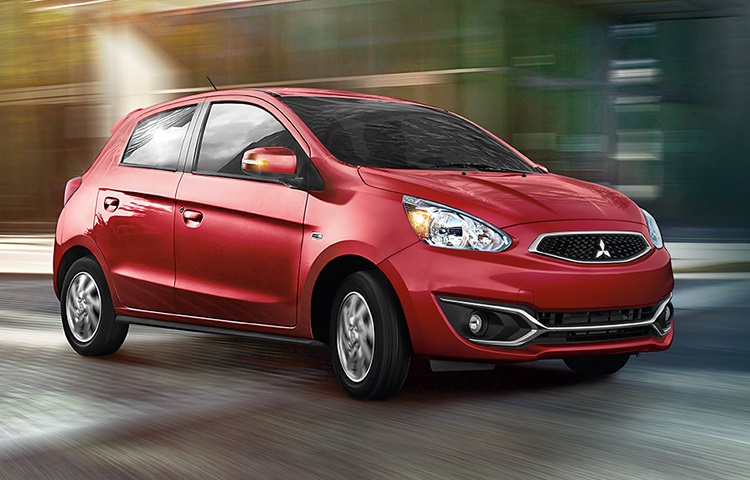 So if you prefer to get into a car with wood trim accents and leather seats, you have that choice as the first owner of a car. And if you want larger wheels that make a statement on the road, you can make that upgrade, too. Since new cars are equipped with the latest in vehicle technology, active safety features, and premium materials, they retain their popularity, and therefore their value, for many years to come. This means that if you choose to sell or trade in your Mitsubishi down the road, you'll find that getting a new car was worth your while.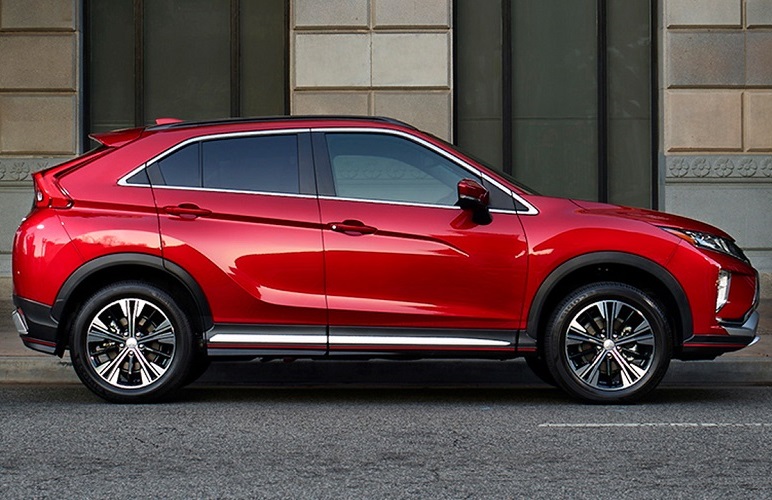 Once you've decided "a new car near me sounds appealing," you might wonder what your options are in the latest model year. If you are searching for a stylish, capable SUV near me, you may find that the Outlander or the Outlander Sport are good choices. The Outlander also comes in an electric-hybrid version, so you can also get good fuel economy with this SUV if you choose, too. Another good choice is the Eclipse Cross, which is a sharp-looking crossover that features a luxurious interior and modern exterior design. For its innovative and head-turning appearance, this year's edition even won a "Good Design" award. There are seven paint colors and multiple trim levels to choose from, making it even easier to customize your ride. Look for these cars and more in our large vehicle stock, which always gives you plenty of cars to choose from!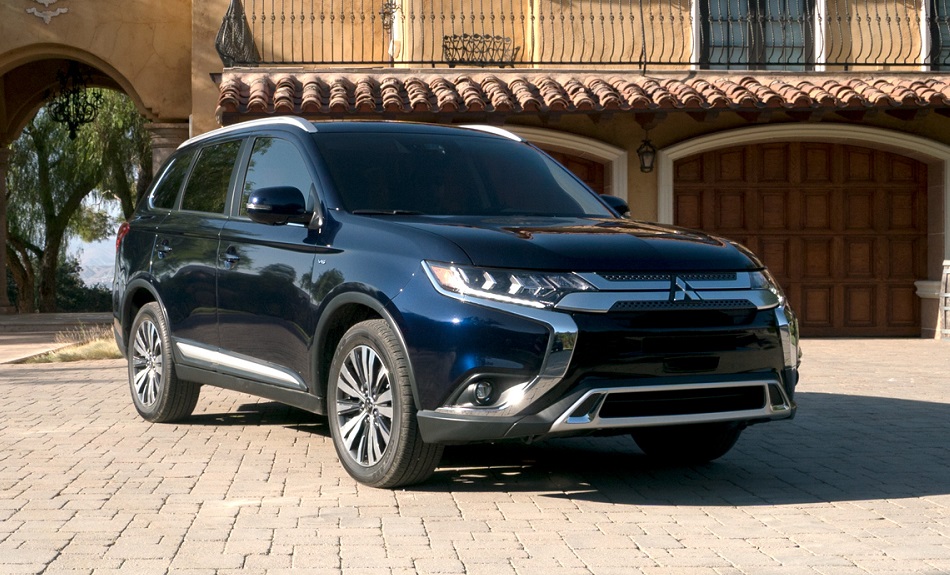 Once you've found a car you like at a Mitsubishi dealer near me Brighton, you'll have to consider how you want to pay for it. If you are not comfortable paying up front in cash, several alternative payment methods make it easy to spread out your car payment into more manageable segments. If you can see yourself driving a stylish new Mitsubishi around town for some time, but you're not totally convinced that you're ready to own a car just yet, a lease may be a promising options. When you lease a car, you pay several fees, such as the cost of the car's depreciation and interest. However, you never actually own the car. This option is appealing for its shorter time commitment than a loan and also its lower monthly payments. If you think that you would like to own your Mitsubishi, a car loan (also called financing your vehicle) is a good way to make that happen. When you've made the last payment, the car is yours.
Periodically, your car will need routine maintenance. Occasionally, it may need more comprehensive repairs. Either way, you can just visit us for your service needs. As a premier Mitsubishi dealer, we are proud to use only certified components in our customers' cars. No matter how minor or complex your car's service needs are, rest assured that our professional mechanics are ready to help.
When you set out to buy a car, there's more to it than just taking the keys to a new vehicle. You'll need to find a car you want, figure out a comfortable payment method, and find a place to take it for future service. As a full-service Mitsubishi dealer, we are here to meet your needs for all of the above. Don't hesitate to contact us when you need automotive assistance!