View Inventory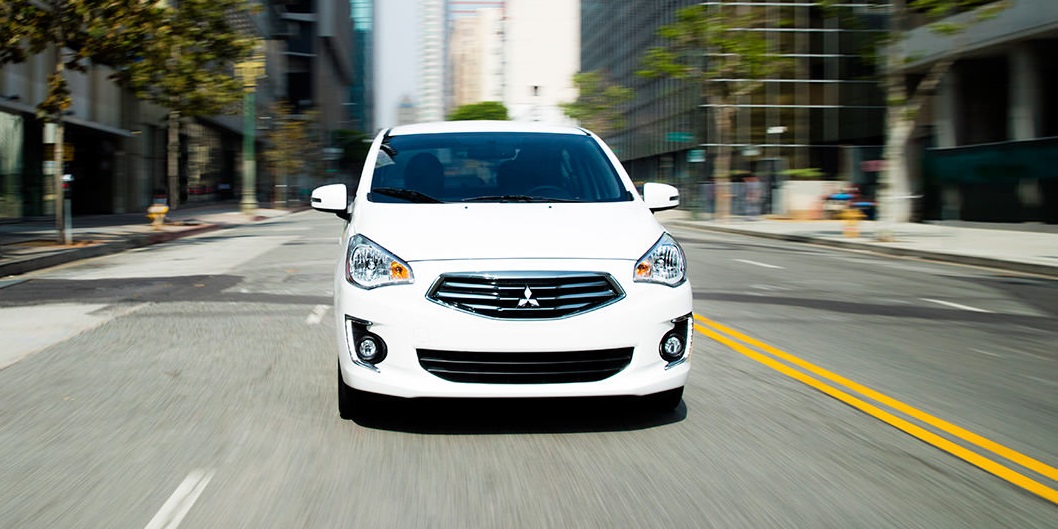 If you are looking for a quality vehicle at an affordable price, head over to Skyline Mitsubishi serving Aurora Colorado. There are new models available that come with a variety of features that make it possible to get to your destination safely and without using a lot of gas.
Specials to Aurora customers may make these vehicles even more affordable both now and into the future. Whether you need something to get to work or school, to transport the kids or for any other reason, we have the vehicle that can meet your needs and fit in your budget. In addition to quality prices, our quality sales staff will make you feel welcome from the moment you first contact us.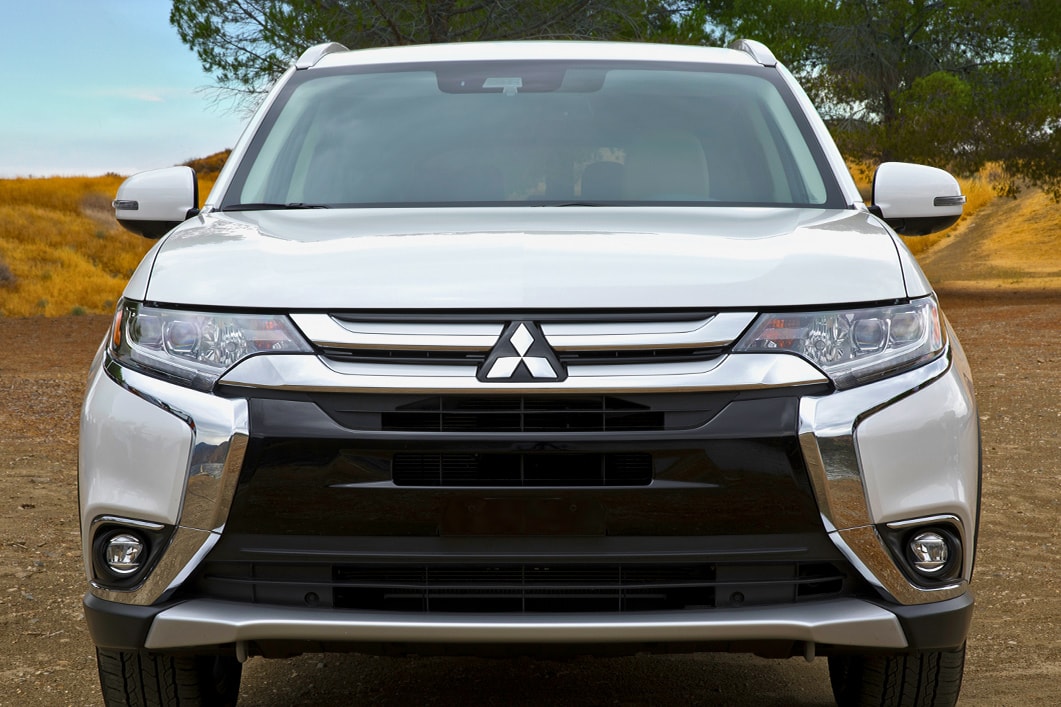 Skyline Mitsubishi offers a variety of specials for those who are shopping for a vehicle in the Aurora Colorado area. For instance, it may be possible to get a loyalty bonus if you have purchased this brand of vehicle in the past. It may also be possible to save money when you purchase a vehicle during a certain time of the year as inventory levels change.
These great offers can help a buyer save both on his or her monthly payment but on the overall cost of the car as well. This is because some offers may allow a buyer to obtain a reduced interest rate as well as a lower price on the car itself. It is important to note that special interest rate offers may only be offered to those who have good credit.
To learn more about specials to Aurora customers or any other deals, please call or email our dealership today. A sales representative will be able to tell you more about these deals and how they will be applied to your next purchase. It may also be possible to begin negotiations over the phone or by email with special prices or other deals included.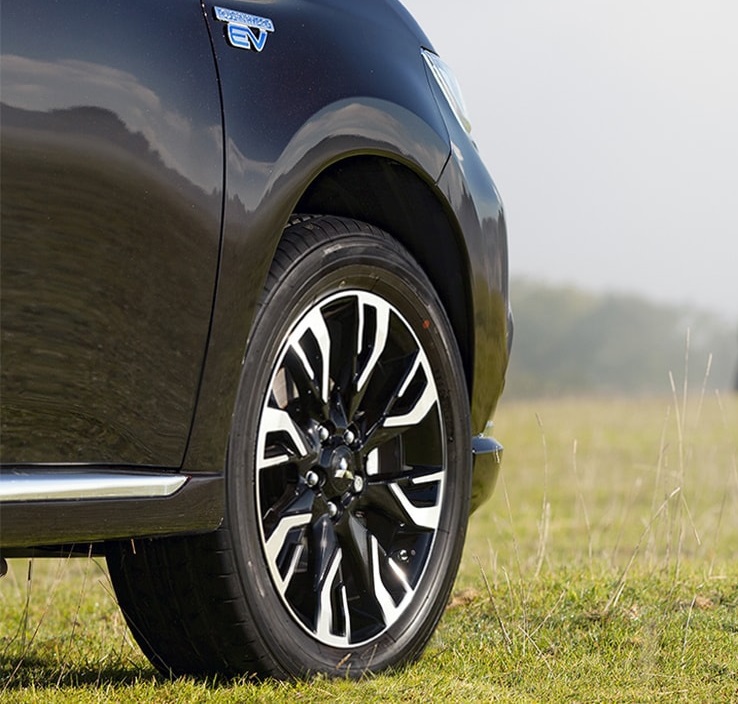 Skyline Mitsubishi serving Aurora Colorado may be able to help you finance your next vehicle purchase. As we work with a variety of lenders, it may be possible to get you financed regardless of your credit score or credit history. Depending on your credit score, you may be able to buy a vehicle for your local Mitsubishi dealer without having to make a down payment.
However, making a down payment may reduce the amount that you have to finance, which could result in a lower interest rate. It could also result in making fewer payments, and that can help you build equity in the vehicle faster. To find out more about the finance specials to Aurora customers, you can visit our website or give us a call. You can also learn more from our sales staff when you visit our location.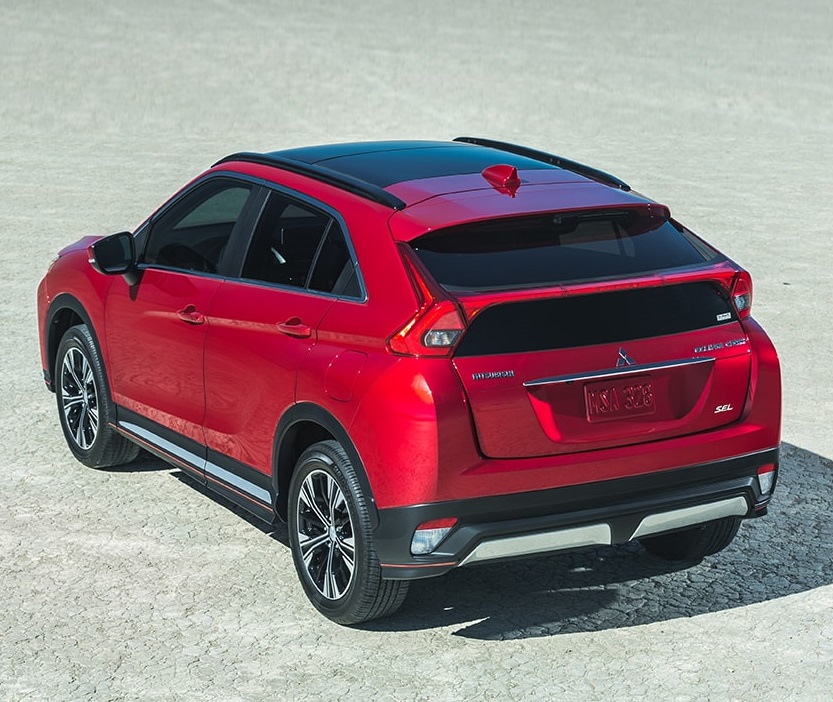 Working with a Mitsubishi dealer near Aurora CO can also help you determine if you need a cosigner. If so, this person will generally need to be over the age of 18 and of sound mind when signing the loan with you. However, we want you to know that our goal is to make sure that you get financed, and we may be able to offer custom terms that meet your needs and budget.
As a general rule, we will accept your current vehicle as a trade. The amount of the trade may be deducted from the price of the car that you would like to purchase. If you have negative equity in your current vehicle, it may be possible to roll it into the next purchase. Of course, increasing the amount that you need to borrow could have an impact on your interest rate, down payment requirement and other terms of the loan.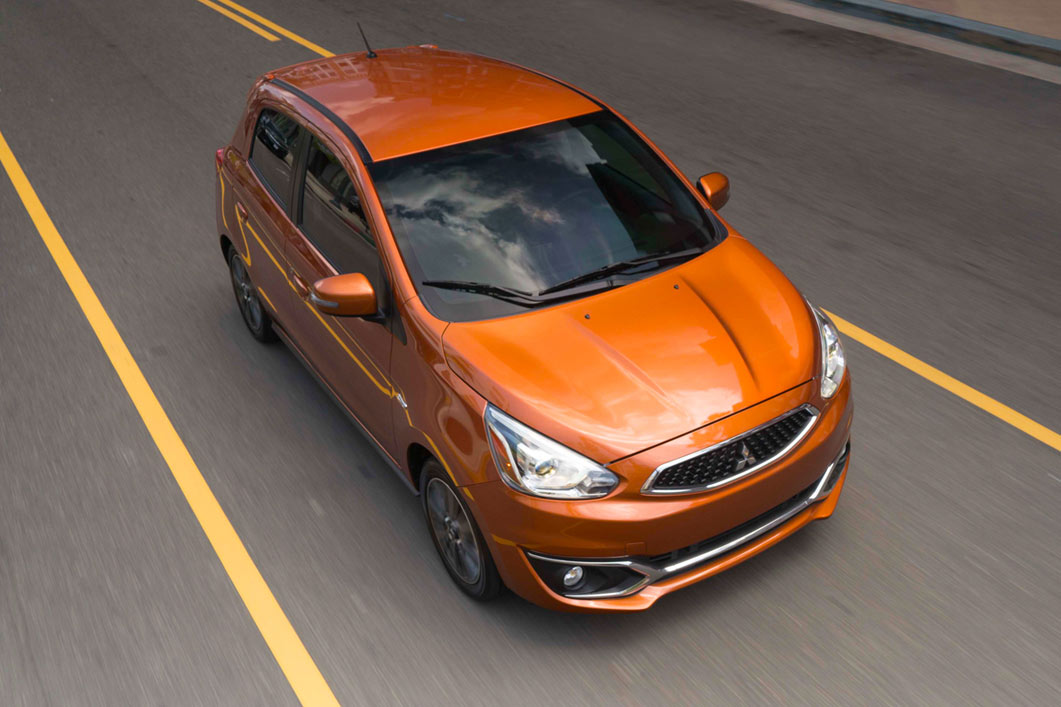 Your Mitsubishi dealer near Aurora CO can work to keep your vehicle in good shape no matter what type of work needs to be done. Taking your vehicle to a Mitsubishi dealer is ideal because the technicians there are specifically trained to work on your make and model of car. Therefore, you can feel good about the service that you receive from our staff.
We can offer a wide variety of services such as oil changes, tire rotations and fluid changes. We can also inspect, repair or replace your brakes if necessary. If there are issues with the engine or with the air conditioning system, going to a Mitsubishi dealer near Aurora CO can help you fix them in a timely and affordable manner.
If your vehicle needs to be serviced, don't hesitate to contact a Mitsubishi dealer serving Aurora Colorado by phone or email right away. One of our friendly sales staff will contact you as soon as possible to schedule a service appointment. During this conversation, you can provide more details about the issues that you are having.
This article is for informational purposes only, contact the dealer for more details.