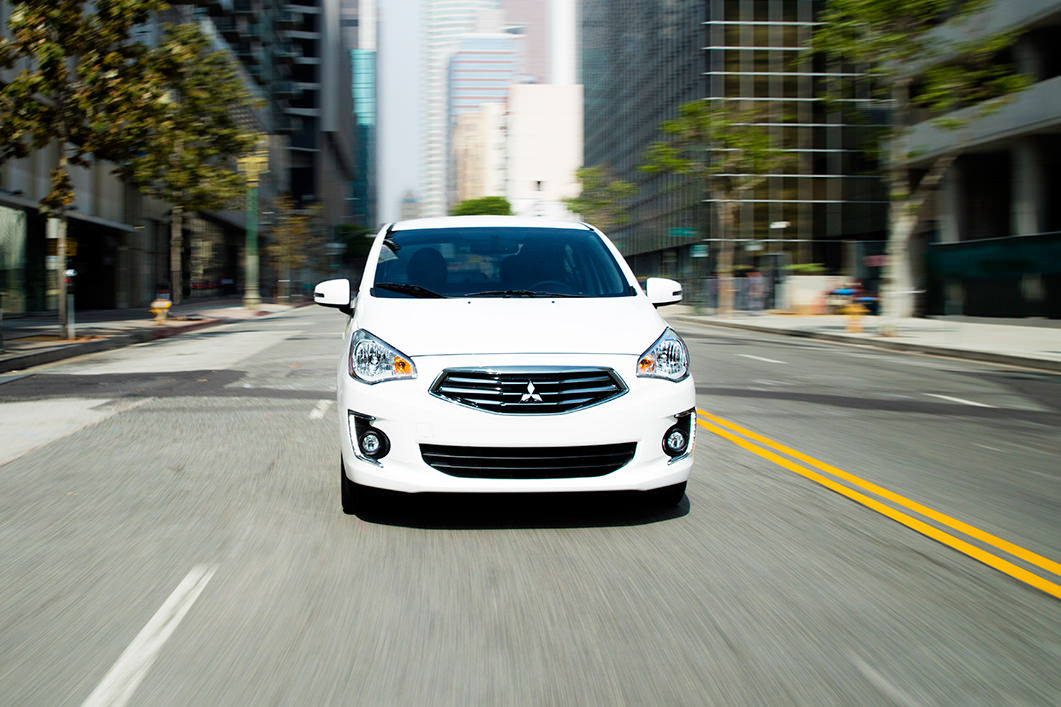 Mitsubishi Service Repair near Westminster CO
Automobile service and repair care is the key to keeping your car for a very long time. Your Mitsubishi vehicle can stay with your family for many years as a champion and live through the generations if you take care of it properly. Taking it to the Westminster auto repair shop is one of the most effective ways to make sure that it always performs well and doesn't end up needing surprise work. Skyline Mitsubishi has a full-blown auto repair shop that you can take your new or used vehicle to for a variety of services and features such as:
Oil and Filter Changes
Your oil and filter changes are important auto repair tasks that are a part of maintenance duties. Your car manual provides a set of instructions that explains the various procedures you should perform on your car and when you should have them done. This service center near Westminster CO can help you abide by your manufacturer's instructions by not only doing the work for you but reminding you of when you are overdue for such work. By getting timely oil changes, you can prevent dirt and debris from building up and causing performance issues in your car. It's all a part of extending the life of your car, which can save you money in the end.
Transmission Flushes
Transmission flushes are important procedures as well, but they need to be done by a professional who has training and experience working on Mitsubishi vehicles. Getting them done by the wrong people can cause you more harm than help. You can feel confident that this Westminster auto repair shop knows how to handle your unique vehicle. They can carefully flush your transmission and then fill it up with premium fluids so that you get the superb performance that you deserve out of your automobile.
Tune-Ups
You can bring your car in for regularly scheduled tune-ups. The mechanic will change your spark plugs and wires as well some other things that you need so that you can unlock your car's potential. You can bring it in for a basic tune-up or a complex tune-up. Either way, the work that you have done will help to improve the overall fuel-efficiency, performance and reliability longevity. Just use the convenient scheduling system so that you won't have to miss your regularly scheduled tune-up. The appointment system is simple to use and can be done online very quickly.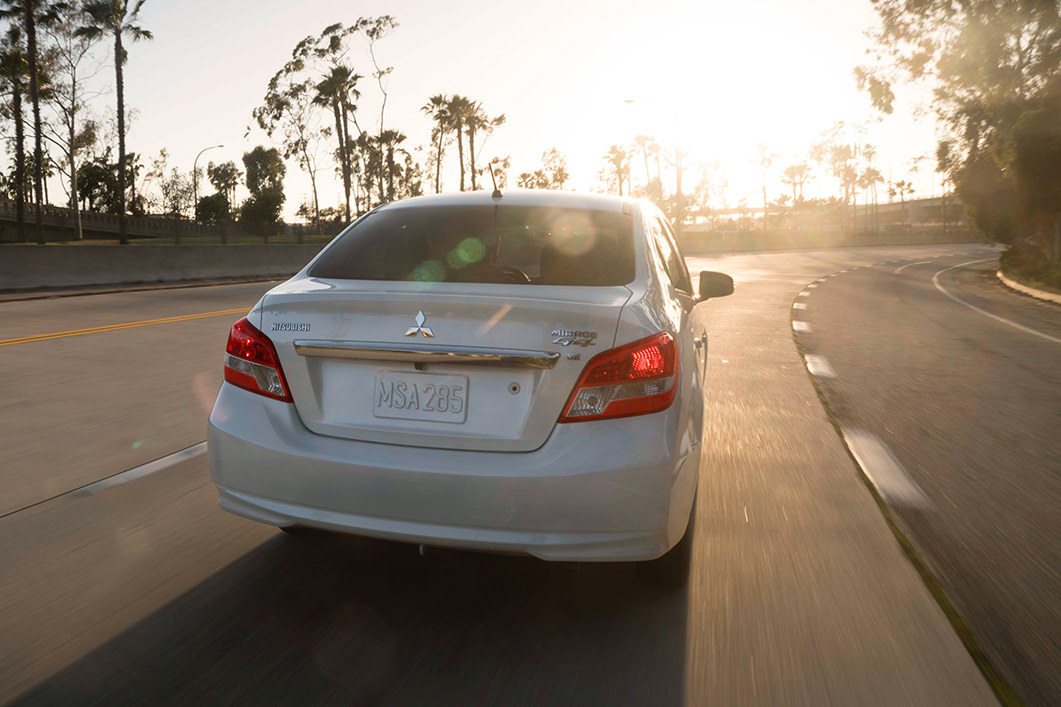 Alignments
The specialists at this dealership can also do work on your tires if you need it. Tire alignment is important because it can help you to keep your car in line while you're driving. Perfect alignment prevents accidents, and it preserves the tread on your tires. You can bring your car in for tire replacements, repairs or alignment tasks at the intervals that your manufacturer says are necessary. Don't hesitate to get procedures like that done because they can enhance your entire experience.
Diagnostics
Diagnostics is another category of work that you can get done on your car. If your model is acting strange, and you're not quite sure what the problem is, the staff at Skyline can help you figure it out. They will pinpoint the problem and then let you know what the best method is to restore function and reliability. Bring your car to the dealership the moment you're having a problem so that you don't have to miss a day at work or an important appointment because of the issues. Their goal is to resolve the problem for you ASAP.
Battery Swaps
A bad battery can upset the entire flow of your car's performance. Slow speed is just one of the problems that you can come across if you need a new battery. Failed starts and intermittent issues are some additional problems. You don't have to put yourself any of that. You just need to go ahead and schedule yourself an appointment at this reliable shop to get the help that you need to ensure that you're operating a safe car at all times. The techs can perform a battery swap in as few as 15 minutes.
Unlisted Procedures
The staff at the Mitsubishi service repair shop near Westminster CO wants you to know that you can receive assistance even for procedures and services that aren't on the list. They're willing to go out of their way if you happen to need an unconventional task done or if you just need to ask a question about your car. The mechanics at Skyline Mitsubishi are highly knowledgeable and eager to show you their plethora of skills. Just contact the facility and set up a meeting between your car and the experts that love it. You'll be surprised at what these specialists can actually do for you.
Schedule Some Service
Are you ready to start taking complete care of your car so that it can last you the duration? Great. You can just go online and set up the time that you want to bring your vehicle in for Mitsubishi Service Repair. The dealership offers an easy and convenient way for you to schedule some work for your car. They're into hassle-free procedures, so it won't be hard for you to schedule an appointment. Scheduling only takes a few moments, and then you can receive the TLC that Mitsubishi owners love.