Mitsubishi Outlander PHEV repair in Thornton Colorado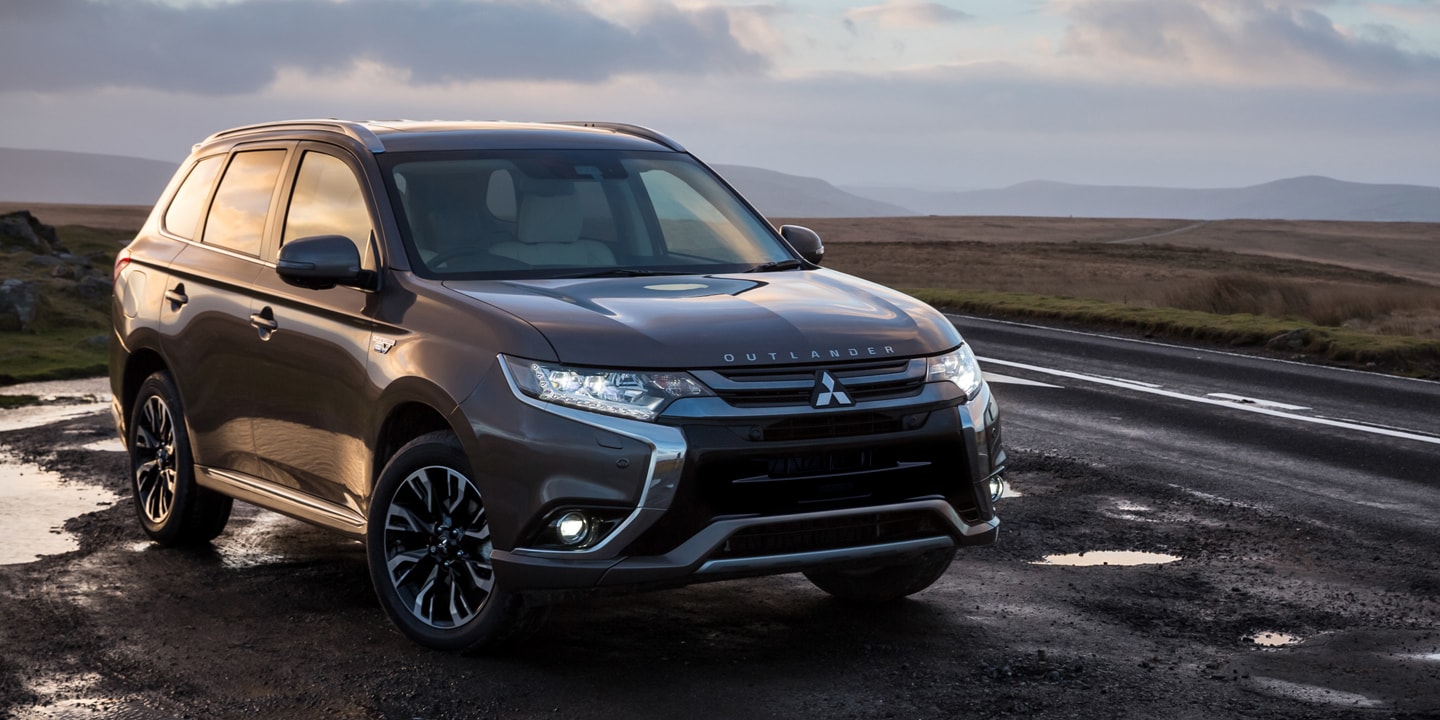 Mitsubishi Outlander PHEV repair in Thornton Colorado
You may enjoy considerable pride of ownership associated with your Outlander plug-in electric hybrid SUV. This vehicle provides you with a mode of transportation that you can feel great about. Even the most well-engineered and technologically advanced vehicles may develop repair concerns from time to time. Mechanical components may eventually become dirty or worn out, and this can lead to the need for Mitsubishi Outlander PHEV repair services. Collisions and many other types of unexpected, sudden events can create minor or significant damage that generally needs to be repaired as soon as possible. When you need to schedule Mitsubishi Outlander SUV PHEV repair service, you do not want to turn to any random service provider to assist with the work. Instead, reach out to Skyline Mitsubishi serving Thornton Denver Northglenn for exceptional workmanship on any type of service that your SUV needs.
What to Expect When You Trust Us to Work on Your SUV
With numerous auto repair shops in Thornton Colorado and beyond, we understand that you have many choices available. We go to great lengths to earn your business for all service and repair needs, and we continue to work hard to impress you with quality results each time you bring your SUV to us. Your Mitsubishi Outlander SUV PHEV is not your typical gas-powered SUV. Our certified auto technicians have received special training and have considerable experience with this specific type of vehicle. Rest assured that we know exactly how to repair any damages that may be causing you concern today. In addition, we have most of the parts that may be required for Mitsubishi Outlander PHEV repair work on-hand for immediate use. This enables us to complete faster work without sacrificing quality. The parts that we use are generally more durable than replacement parts other service providers use. This is because we only use high-quality OEM parts rather than aftermarket parts that are not specifically manufactured for use in your make and model. In addition to repair work on your Mitsubishi Outlander PHEV completed by our certified auto techs using OEM replacement parts, we also take one additional step to promote faster results that exceed your expectations. At Skyline Mitsubishi serving Thornton Denver Northglenn, our service department is equipped with all of the advanced tools and equipment that are needed for body work, electrical work, mechanical work and more. We can use superior diagnostic equipment to identify the right steps needed to repair your vehicle. Our goal is to return your vehicle to its previous condition or better through our services.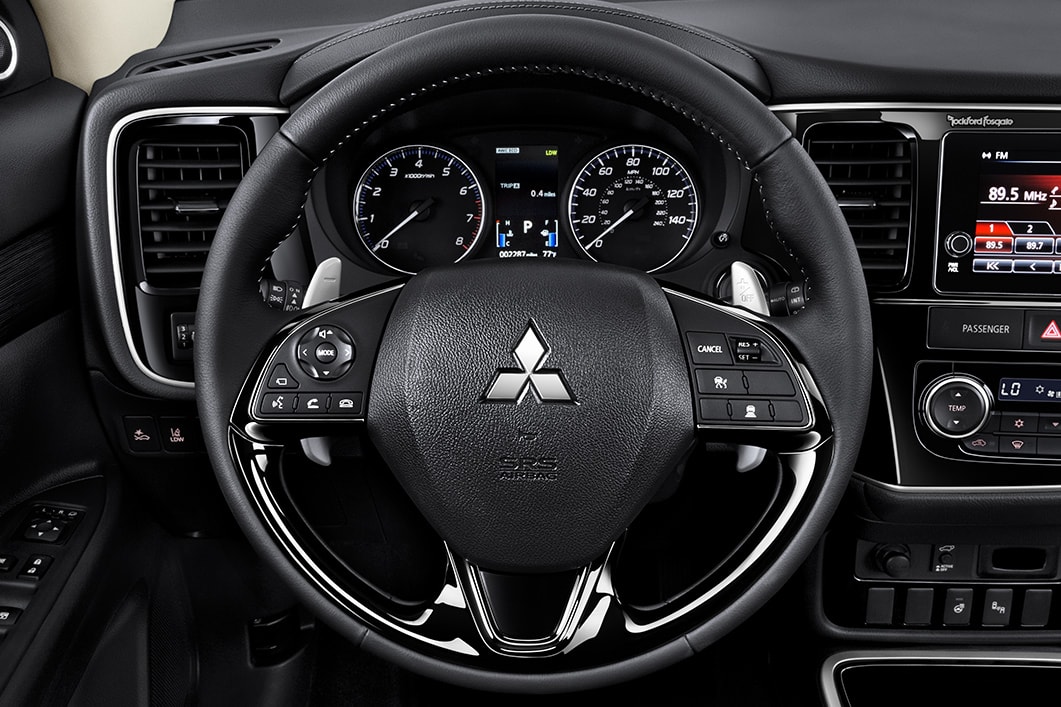 The Solution for All of Your Repair Concerns
There are few things more frustrating and stressful for drivers in Thornton Colorado and surrounding areas than vehicle repairs. These may be repair issues that are causing worrisome symptoms, such as a burning smell or an unusual sound when the engine is on. They may be issues that put your SUV out of commission by making it inoperable. Regardless of how serious the issue with your Mitsubishi Outlander PHEV seems to be, you can feel confident that our service and repair team is up for the job. We can beautifully restore body damage to make your vehicle look like new. For mechanical and electrical issues, we can complete a full diagnostics service before developing a sound repair strategy. For all repair services, we can work diligently to help you get back to your normal activities with the full function of your SUV.
The Perfect Source for All SUV Maintenance Services
While you may most commonly think about scheduling Mitsubishi Outlander PHEV repair service with us after your SUV has been damaged in some way, this is not the only type of beneficial service that we provide. As a full-service automotive center in Thornton Colorado, we have the tools, supplies, equipment and skilled manpower that are essential for all types of maintenance work that your SUV needs. Oil changes are among the most common services that many local residents think about when the thought of vehicle maintenance comes to mind, but this is only one of many services that your Mitsubishi Outlander PHEV needs in order to remain in excellent condition over the years. When you take a closer look at your Outlander's ownership manual, you will find a printed schedule of recommended maintenance that has been created specifically for your vehicle by the automotive manufacturer. Our service team is ready to assist you in following this service schedule and helping you to properly maintain your SUV for long-lasting use.
Schedule Service Ahead of Time for Faster Results
When your Outlander needs service and repair work completed, your primary concern may be to find the right service center that will deliver exceptional results. After all, the condition of your SUV is a top priority. However, you may have a busy life, and you may rely on the use of your vehicle for convenient transportation to commute to work, to run errands and to complete all other plans that you make each day. Our team at Skyline Mitsubishi serving Thornton Denver Northglenn is eager to assist you with all service requests and to getting you back behind the wheel right away. To request an appointment for all types of maintenance and repair services needed, contact our office by phone or online.