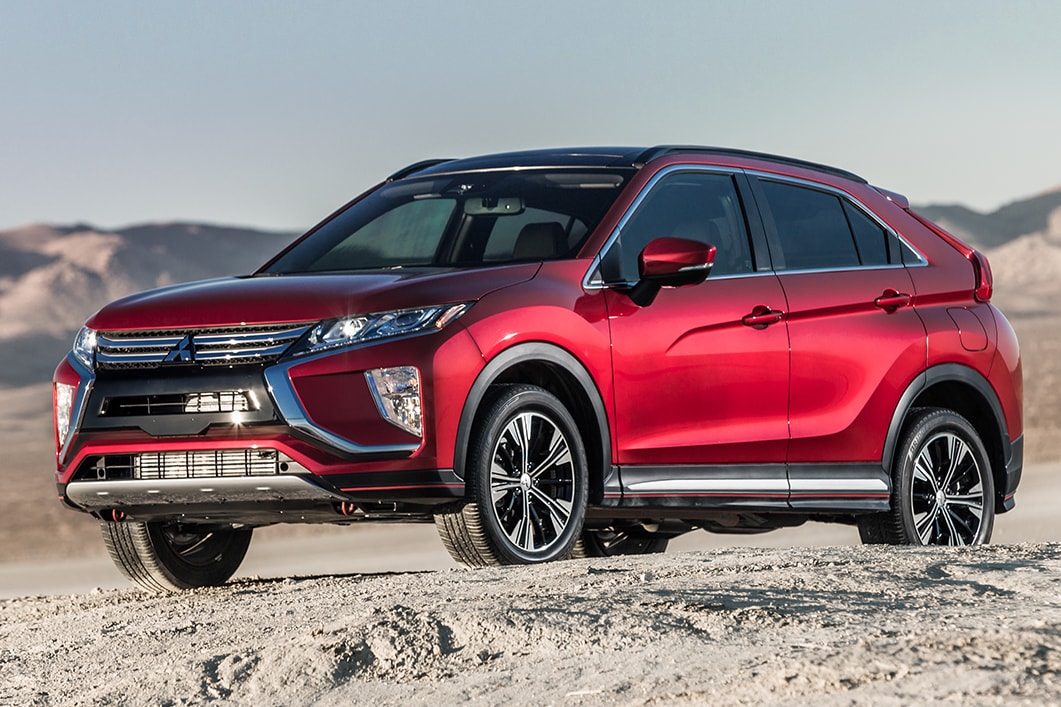 Mitsubishi Eclipse Cross repair in Thornton CO
It is important to have your Mitsubishi Eclipse Cross repaired as soon as you notice a problem with it. Bringing your vehicle to Skyline Mitsubishi in Thornton Colorado makes it possible to have any minor or major issue with your vehicle diagnosed and fixed in a timely manner. This will give you peace of mind whenever you or your family members ride in it.
Repairing Your Vehicle Can Allow for a Smoother Ride
After hitting a curb or a pothole, your vehicle's wheels could be out of alignment. This could result in the steering wheel shaking and the car pulling. Bringing your Mitsubishi Eclipse Cross in for a service appointment can make it possible to put those tires back into alignment in a fast and affordable manner. Once your alignment issue is fixed, you will notice that the car goes where you want it to and the steering wheel doesn't vibrate.
Resolving Tire Issues Improves Your Car's Performance
If your car's tires aren't properly inflated, it can lead to uneven wear and a loss of vehicle performance. However, by visiting Skyline Mitsubishi, it may be possible to have your tires checked and fixed in a matter of minutes. That will result in a longer useful life as well as an increased ability to stop on wet or icy roads. It can also reduce the odds of a tire blowout or other sudden emergency from occurring.
Doing Necessary Repairs Can Help Vehicles Pass Inspection
Vehicles that are made by Mitsubishi are known for their durability and reliability. However, if there is a problem with your car, it could have trouble passing its yearly inspection. Scheduling a service repair can help you take care of a broken muffler, squeaky brakes or that stubborn check engine light that keeps coming on. By making these repairs, your vehicle is more likely to pass inspection and be road legal for another 12 months.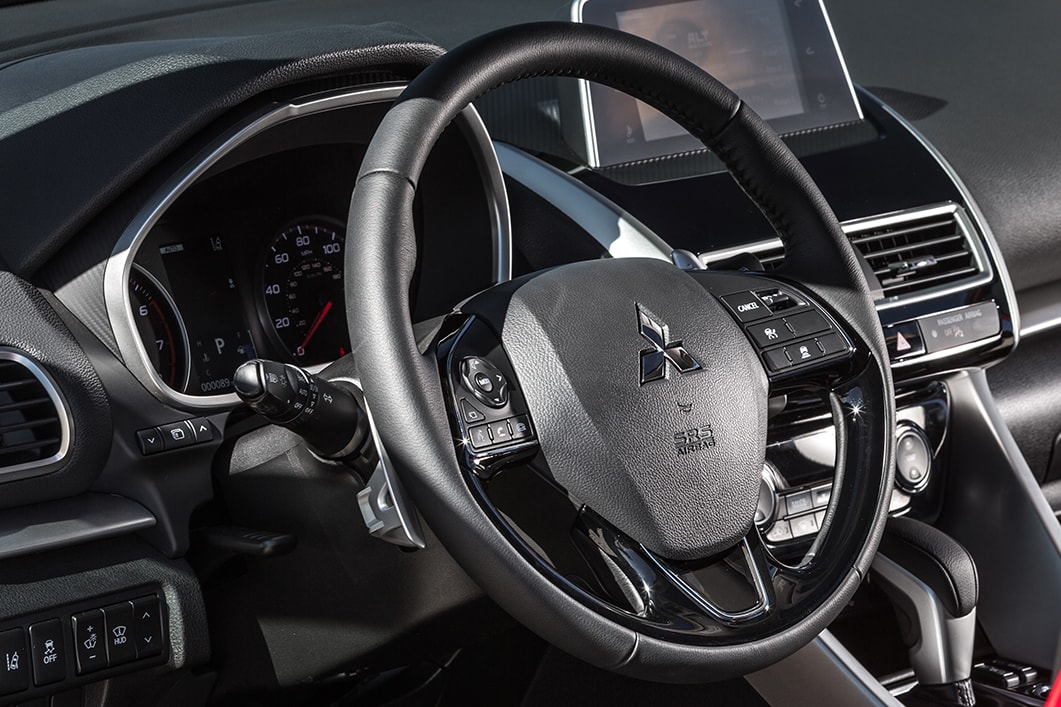 Properly Maintained Cars Last Longer
Engaging in timely Mitsubishi Eclipse Cross repair can increase the likelihood of your car making it through its entire useful life. This can be anywhere from 100,000 to 200,000 miles depending on how and where it is driven. If you drive 10,000 to 20,000 miles a year, you can expect to keep your vehicle for roughly a decade.
As that is several years longer than the typical car loan lasts, it may be possible to avoid a car payment. This could save you thousands of dollars that can be spent on other necessities. It may also be possible to keep the car long enough to hand down to your child or grandchild.
If you are giving your Eclipse to future generations, it is imperative that you provide them with a safe vehicle. Taking the car to a dealer service center serving Thornton Denver Northglenn allows you to have it inspected prior to making the transfer. In the event that there are mechanical problems that need to be fixed, they will be remedied in a professional and transparent manner.
Properly Maintained Cars Are Worth More
If you are hoping to get the most from the sale or trade of your car, be sure to keep up with both routine and unexpected maintenance. This means having the tires rotated, the engine fluids changed and keeping the tires properly inflated. By taking care of the small items, there is less of a chance that you will need to have your vehicle repaired at all.
However, making those repairs as necessary shows to a prospective buyer in Thornton Colorado or elsewhere that the car will last for an adequate amount of time. During the winter months, be sure to keep an eye out for rust as it can wreak havoc on a vehicle. Fortunately, rust can be taken care of either by adding a protective layer to the car or by replacing a damaged panel with a new one.
Schedule a Service Repair Appointment By Calling or Going Online
Your busy schedule may make it hard to find time to bring your vehicle to a service center. The good news is that you can go online and schedule a Mitsubishi Eclipse Cross repair appointment in a matter of minutes. If you don't have access to a computer, you can call the service center to make an appointment at your earliest convenience.
When scheduling your appointment, it is a good idea to provide as many details as possible about what may be wrong with the vehicle. For example, you should mention whether you're hearing a weird sound from the engine or if the car is pulling. This may make it easier to resolve the issue in less time once you bring the vehicle in for service.
If you are having any trouble with your Mitsubishi Eclipse Cross, bring it to Skyline Mitsubishi serving Thornton Denver Northglenn today. A technician will be glad to take a look at your vehicle and provide prompt and professional service.