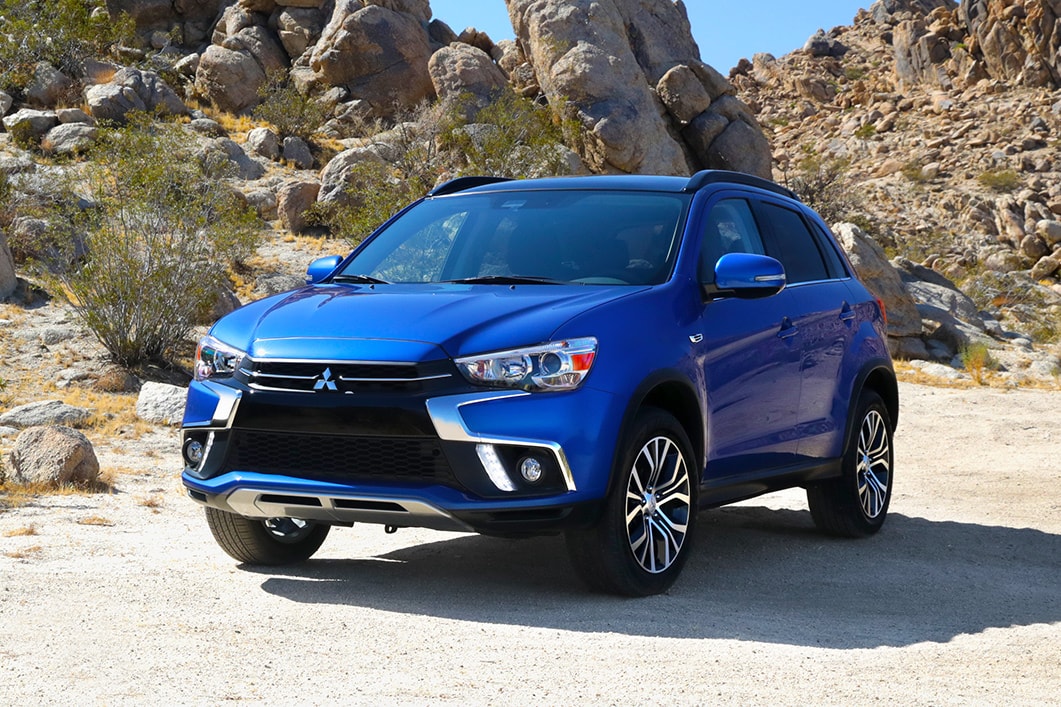 Denver Area Mitsubishi Outlander Sport repair
When you buy an automobile, it is a serious investment that takes commitment if you want it to run smoothly. If you have your vehicle serviced on a regular basis, it will also increase the lifespan of your automobile. In addition, when it is time to trade in your vehicle, it will be worth much more if it was properly maintained.
There are two types of business that offer automotive services, which are service centers that are located at authorized Mitsubishi dealerships and independent auto service shops. Although an independent auto service shop may offer services to fix your Mitsubishi Outlander Sport, it is better to have your vehicle serviced at a dealership service center for many reasons.
A dealership is a large establishment that is backed by an automotive brand. Because of this, service centers at dealerships are often equipped with better equipment than independent auto service centers. In addition, there is typically a larger staff at a dealership, which means that more than likely your vehicle will be repaired faster than at an independent service shop.
In addition, most dealership service centers offer a temporary vehicle for you to drive while your vehicle is being repaired. An independent auto service center does not offer this perk, and it is probably going to take several days to get your vehicle fixed if you go to an independent automotive service center. This is because independent service centers will have to order the part before the repair can even take place. The out of pocket cost of a rental car or ride share service is costly. The cost of service at an auto dealership can be more than an independent service shop, but the savings you will reap from a loaner car will even out the imbalance in the cost between the two. If you need your Mitsubishi Outlander Sport serviced, visit our service department today.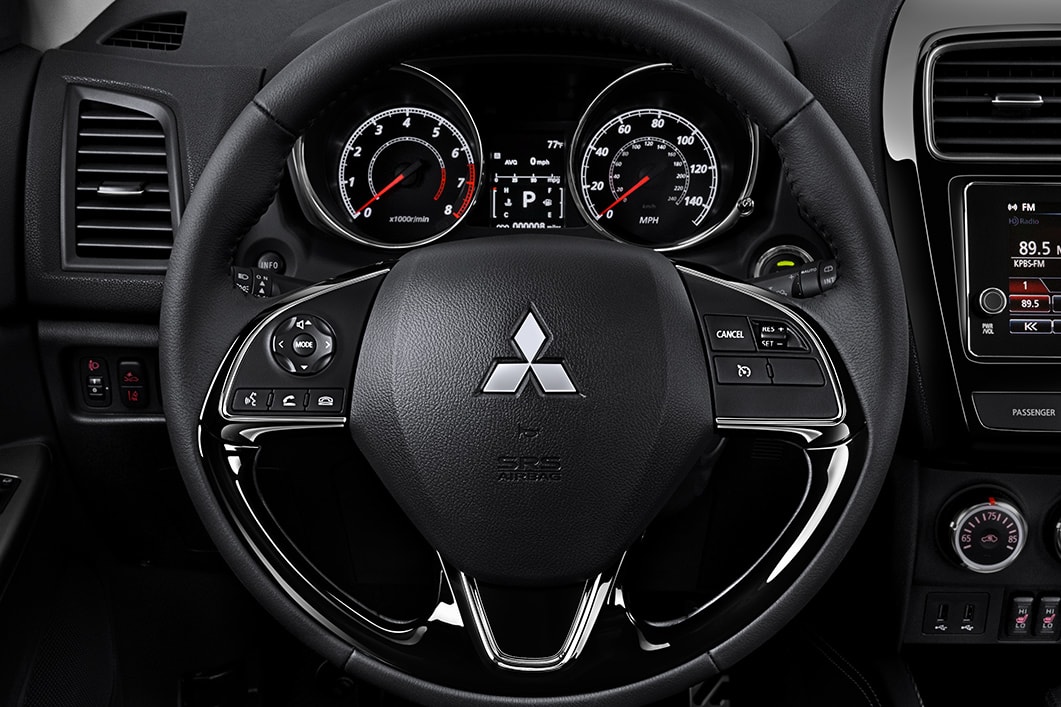 If you have a vehicle, it probably came with a manufacturer warranty. This warranty provides car owners with coverage for most repairs or routine services at little to no cost. It is important to keep in mind that some automobile warranties stipulate that only Original Equipment Manufacturer (OEM) parts are used during repairs and that a licensed manufacturer technician performs the repair. If you have your automobile serviced at an independent auto service shop, it may cause your warranty to be void, which is why it is always important to use a dealership service center when your car is under warranty.
There are some individuals who are under the impression that independent auto service centers are cheaper because they charge less for labor. However, the parts that are used also play a role in the price difference between an independent auto service center and one at a dealership. In many circumstances, independent auto service shops are able to charge less because they use aftermarket parts. Aftermarket parts are manufactured in large quantities, and many aftermarket parts are made to be be comparable with various models. As a result, the part may not properly fit into place and a technician may have to manipulate the part so it will fit. Aftermarket parts are low quality because they do not go through the same strict testing that OEM parts must pass before they are sent to a dealership. In the end, services from an independent auto service center may cause more damage than good. If you are in search of Mitsubishi Outlander Sport repair, contact our service center and schedule an appointment for a diagnostic evaluation.
OEM parts are on-hand at a dealership service center. An OEM part is far more dependable than an aftermarket part because is it produced by the manufacturer of the vehicle. OEM parts are unlike aftermarket parts because they fit perfectly into place. In addition, when you go to a dealership for service (and get an OEM part), it will keep your warranty in good standing. Your Mitsubishi Outlander Sport should be serviced at an authorized Mitsubishi dealership service center to ensure that OEM parts are used. If you are in need of automobile service in the Denver area, contact Skyline Mitsubishi serving Denver Thornton Colorado.
You are also provided with service from technicians that are specifically trained to work with GMC engines when you get services from a dealership service center. Although technicians at independent service shops are trained to fix vehicles, they don't have the expertise that technicians at dealerships possess. Skyline Mitsubishi serving Denver Thornton Colorado has skilled technicians on staff ready to provide you with excellent customer service.
If you need service for your Yukon, we have knowledgable technicians that can run diagnostics to determine if any problems are present. In the event the vehicle needs to be repaired, our technicians will provide you with a detailed explanation of the services that are needed to fix your Yukon. When you need Mitsubishi Outlander Sport repair in the Denver area, contact Skyline Mitsubishi serving Denver Thornton Colorado. Don't take a chance with an aftermaket part that is put in your vehicle by an unlicensed technician. We offer superior Mitsubishi Outlander Sport repair to those in the Denver area.