When your car needs service, it's up to you to decide where to bring it for repairs. In the Brighton area, your best option is Skyline Mitsubishi, which is your one stop for quality Mitsubishi service and repair. Only at Skyline will you get the winning combination of quality customer service, well-trained service staff, and comprehensive car repair and maintenance needs. From the regular maintenance that your car needs to the most complex repairs, the staff at Brighton is skilled at handling all auto repair needs, large and small. Knowing where to bring your car for service is just as important as knowing what kind of service you'll get when you arrive. Along with taking your car in for repairs, knowing what kind of maintenance it needs and when is also important to making sure your car works like it's supposed to and has maximum longevity.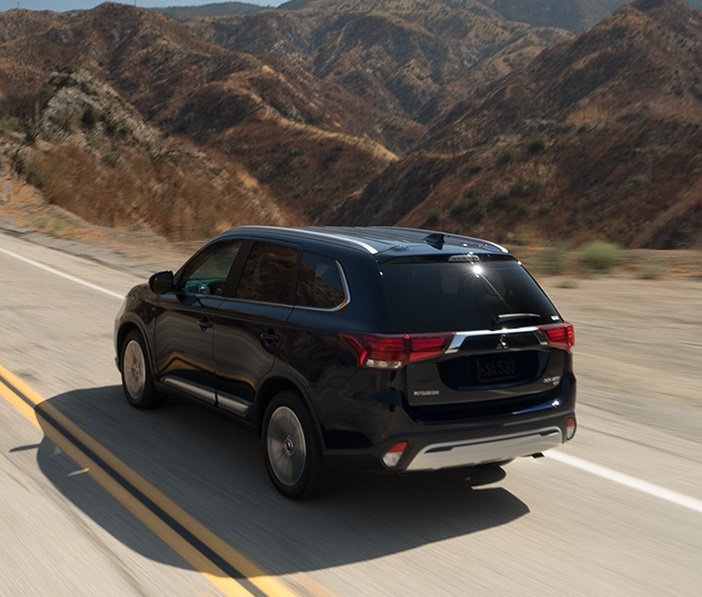 As most car owners know, there are a number of service milestones that you'll have to remain aware of to make sure that your car keeps performing at its best. Furthermore, bringing your car in for regular service can keep problems from getting worse.
One of the most basic types of car maintenance that you're probably familiar with is an oil change. A car should have its oil changed approximately 3,000 - 7,000 miles. Some modern cars, however, can keep going for about 10,000 miles in between service appointments. Keeping the oil in good condition is essential for helping the car run smoothly. If the engine oil gets contaminated or if levels drop too low, damage to the engine can result. Along with the oil, the oil filter will probably be changed when you bring your Mitsubishi in for service in the Brighton area.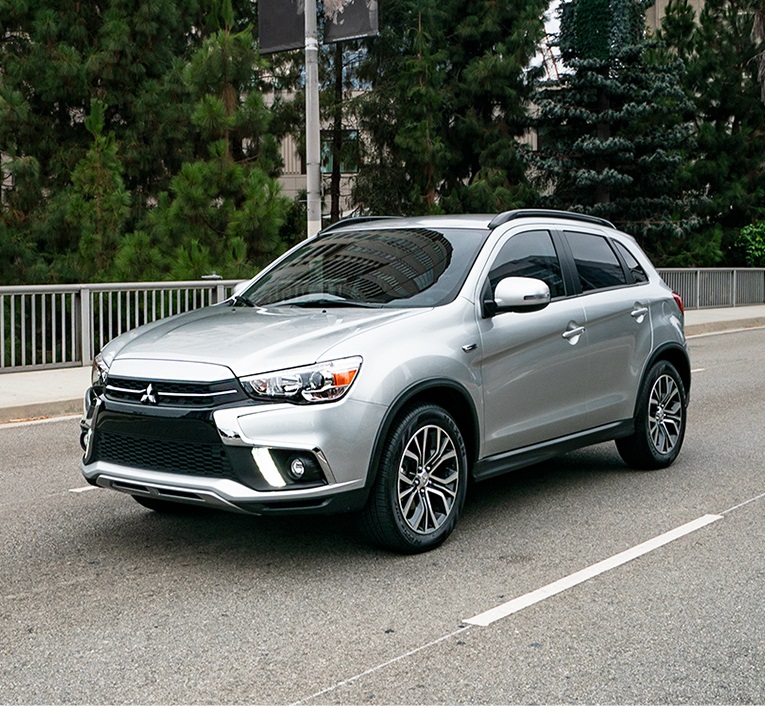 Somewhere around 15,000 miles, your car will go in for its first major milestone inspection. At this point, the engine filter and air filter will probably be changed. These filters can easily get clogged with debris, but it's important that they continue to work well to keep your car performing at its peak potential. Therefore, at Skyline Mitsubishi, technicians will take as much time as needed to thoroughly inspect your car and make sure all essential parts get cleaned and replaced when needed.
The next major mileage point is 30,000 miles. At this time, your car will get its spark plugs evaluated to see if they need replacement. The brakes, which can wear out relatively quickly depending on your driving environment, will also be checked at this point. The brake pads and brake rotors, which can cause damage to other parts if they're not fixed, will be carefully inspected at this point.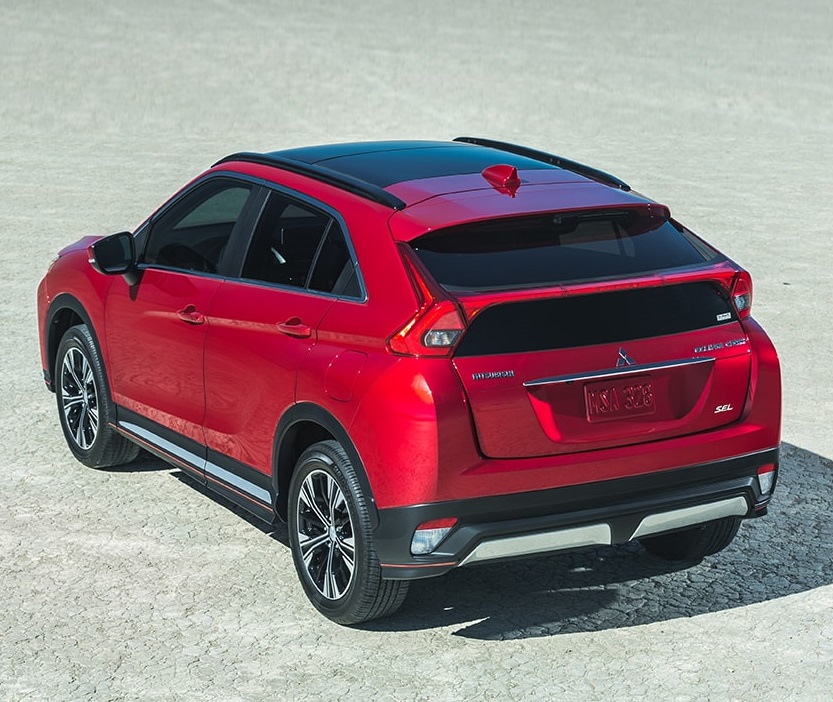 After another 30,000 miles, your vehicle will go in for its next comprehensive inspection. The 60,000 mile check-up is one of the most important and most comprehensive. The battery, which lasts about 3-5 years or 50,000 to 60,000 miles, will be evaluated at this point to determine its vitality. Other components that can wear out and should be changed are the wipers, lights, and brake fluid levels. The timing belt, which is one of the most important engine components, will also be evaluated for safety.
At 90,000 the hoses and valves will be checked to make sure they are in good working order. The transmission fluid will be flushed, and the spark plugs will be replaced if they haven't already. By this point, your car might switch over to using high-mileage order to make sure it's in prime working condition. The power steering fluid, if you use it, will also be checked.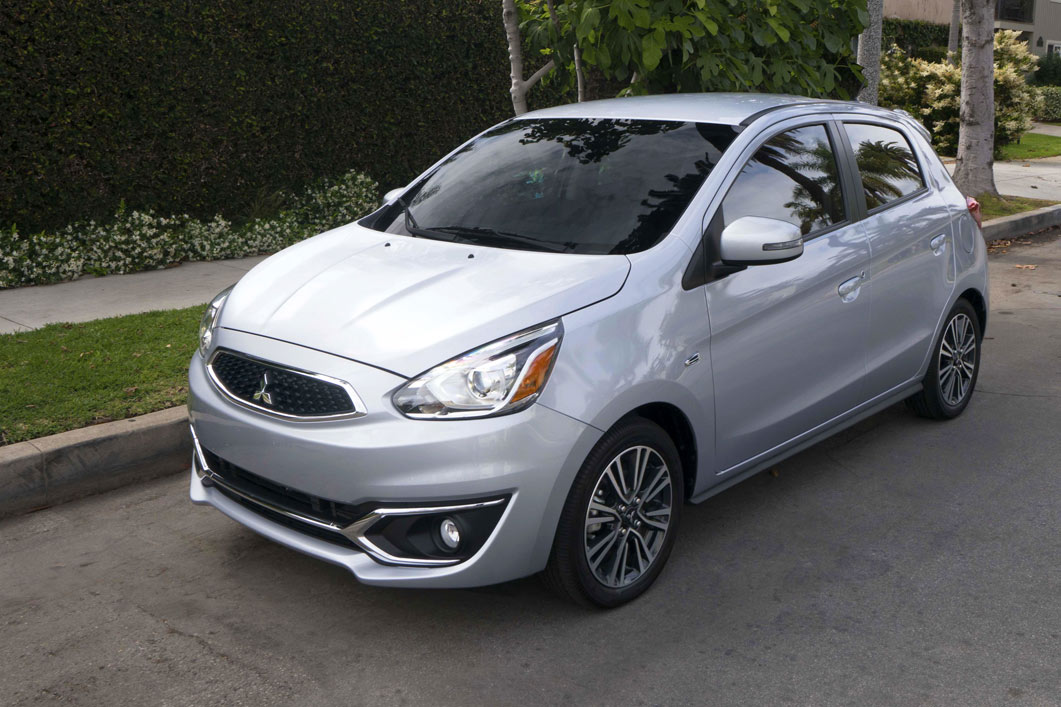 In addition to maintenance service, your Mitsubishi might also need the occasional repair. If this is the case, you can visit Skyline Mitsubishi for quality Brighton area Mitsubishi repair. There are a number of advantages to using the dealership's top-notch service department for your service needs. For starters, the service department staff is friendly, fair, and professional. Your car will get the best treatment possible, and it will be serviced by a manufacturer-trained staff. With fast and efficient appointments, and a priority on customer satisfaction, it's safe to say that Skyline offers exceptional service when it comes to Brighton area Mitsubishi repair. Whether your Mitsubishi has a major component that needs replacement or it just needs a minor fix, you can count on Skyline to take care of your car Mitsubishi service and repair needs.
There's a saying that an ounce of prevention is worth a pound of cure, and that certainly holds true in the auto industry. Fortunately, there are some signs you can look for that might tell you what's wrong with your vehicle. The "Check Engine" light, which is a common issue, can come on for something simple like a loose gas cap, or it might mean that your car needs more extensive repairs. If you hear grinding, squealing, or scraping, it might indicate that the brakes are in need of replacement. Sometimes a warning light on the dashboard will indicate where your problem is coming from. Either way, you'll need to bring your vehicle in for inspection by a qualified mechanic who can figure out what is going on.
Dealing with car problems is no fun, but getting service from a reputable dealership takes a lot of stress and aggravation out of the equation. A quality dealership like Skyline offers premier maintenance services to make sure your car performs at its best. From dealership-authorized replacement parts to quality customer service, you'll be satisfied with the Brighton area Mitsubishi repair that Skyline provides.