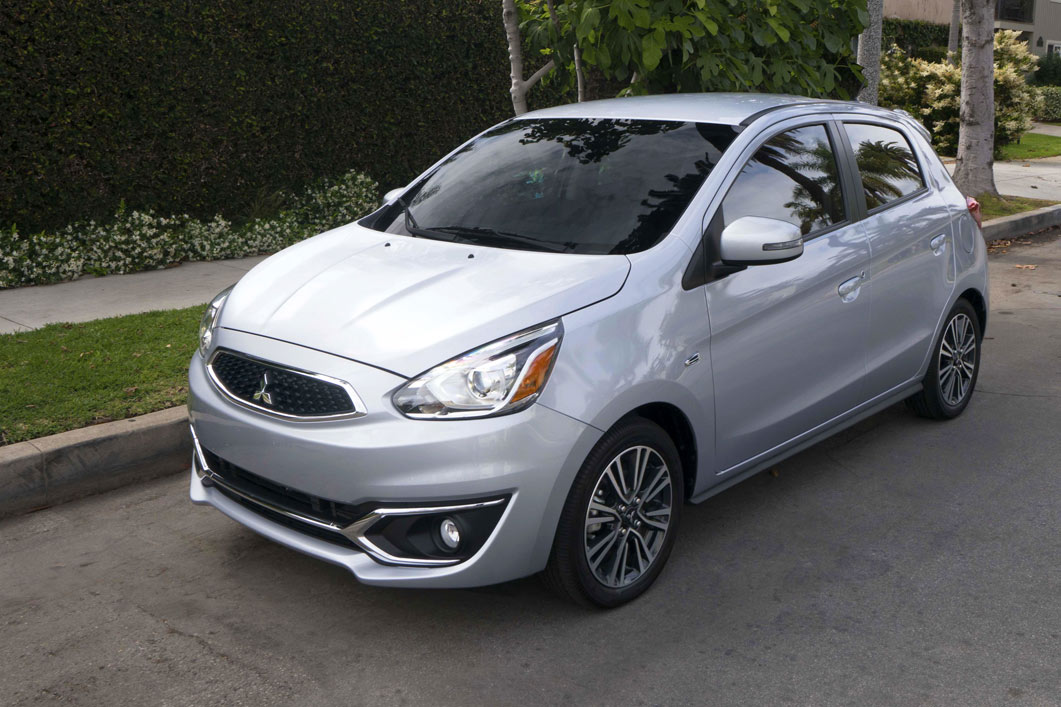 Boulder Area Mitsubishi Dealership
Is it time for you to buy another car for yourself and your family? Great. It may be time or you to get a Mitsubishi, too. There are many reasons that one of those vehicles may be the perfect car for your needs. For one, the manufacturer has an astonishing new lineup of vehicles that it currently offers. Secondly, it's practical. This manufacturer offers a lot of options that are easy on the wallet and the eyes. You will be surprised at all the value that you can get from just one of these vehicles. Another reason to buy one of these vehicles is that some of them are the highest rated cars in the industry. The Boulder dealership has some great options for you. Here's some more information about the cars and the dealer called Skyline Mitsubishi serving Boulder Colorado.
New Car Dealership
Boulder Mitsubishi serving Boulder Colorado is the best place to go for used specials on a vehicle. You could get a great deal on either type of car depending on to your preference. If you like a spanking fresh car, then one of the salespeople can get you one of those. If you prefer the feeling of something that a driver has already broken in for a few hundred miles, then you can go that route, as well. It's up to you. All you need to do is specify, and the specialist will find you something that will make you happy. That's his job, and he will be delighted to do it.
The Mirage is one of the most popular options because of its fuel efficiency and elegant body, but there are other choices such as the Lancer. The Lancer is a wonderful option if you are all about budgeting and being as thrifty as possible without losing quality. The fuel efficiency is top-notch and so are the Lancer's safety ratings. The Mirage is something that you may want to get if speed is important to you. It gives a little more kick than the Lancer does, but it's similar in other areas like seating capacity. Set up an appointment with the Mitsubishi dealership, Skyline Mitsubishi, so you can see an up-close view of the lot.
New and Used Specials and Quotes
The best reason to visit the dealerships in the Boulder area is the amazing treatment you will get. What we mean by treatment is that you will have access to a number of fresh and used deals of which you may take advantage if you so desire. An example of one of the specials that you can have access to is a preowned special. You could see some amazing deals just because another person had the vehicle before you. That doesn't mean that the car is no good, however. Preowned vehicles go through an extensive certification process so that you can have the utmost level of confidence in their performance capabilities.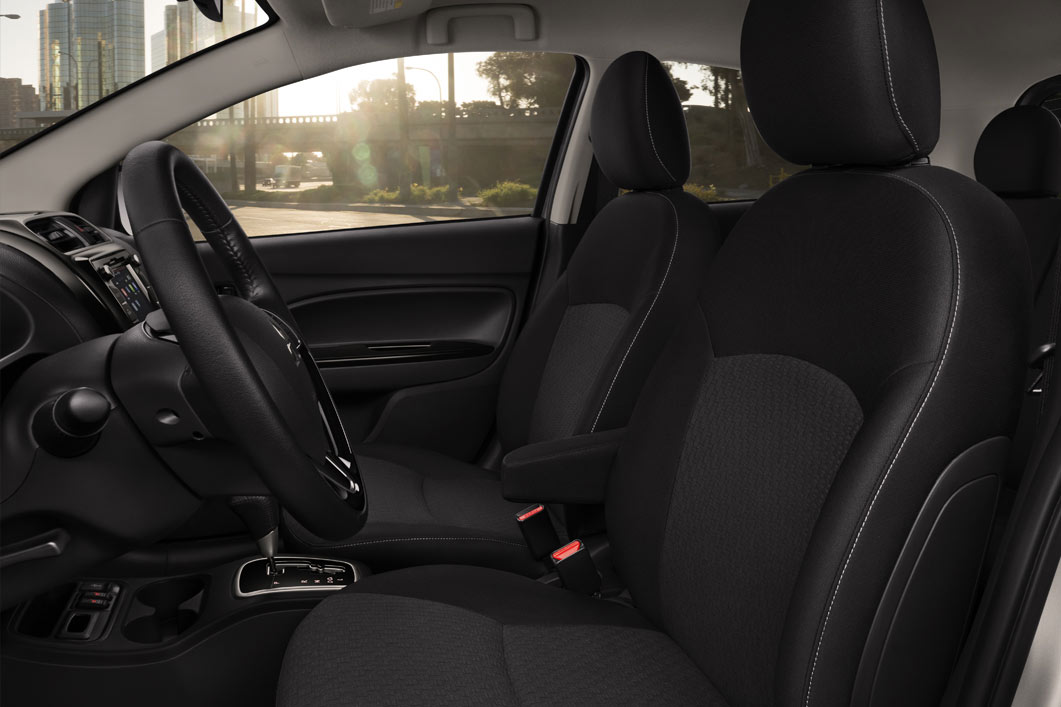 Finance and Auto Loans
The finance team at the dealership serving the Boulder area is concerned only with seeing you get the vehicle and the payment plan that you desire. You can trust in the financial officers to examine your paperwork and the negotiations with the lenders to try to get you an arrangement that you will love. All you need to do is express your zeal for getting another car, and someone will try to make it happen. You can use the financial tools that the dealership offers to prepare yourself for anything that may come your way. For example, you can evaluate the value of your trade-in with the tool, and they can decide how the rest of this time will go.
Auto Repair and Service
Another reason that you should deal with the Mitsubishi dealer in the Boulder area is that you can have all of your maintenance and repairs performed at the same place. This dealership has hardworking people there who can do anything from small maintenance tasks like simple filter or belt replacements to major work such as radiators and engine work. You can conveniently schedule your appointments to Skyline serving Boulder Colorado online and get the help that you need.
Request Services From Skyline Mitsubishi Today
Are you ready to drive off a lot of the Mitsubishi dealership in your favorite vehicle by the manufacturer? If the answer is yes, then you absolutely have to make an appointment to visit the salesperson right now. You never know what type of temporary promos they have going on and what they may be able to do for you in terms of that. If you're not sure, you can always make an appointment and speak to someone face to face. The salesperson will schedule a test-drive for you, and you will be able to gauge whether you like the car or not by that test drive. If you like it, you can take the transaction to the next phase, which is speaking to a finance officer. The finance officer will help you to get the best possible deal for the vehicle that you love. If everything goes well, you will be able to drive home happy from the Mitsubishi Dealership in a model that will be yours for a very long time. You'll be happy that you made this particular dealership your choice to visit instead of going elsewhere.