View Inventory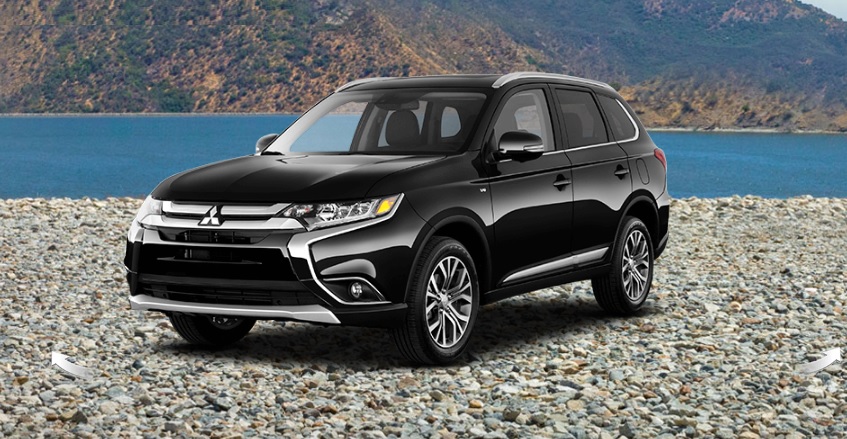 Vehicle Overview
If you are in the Aurora area and are looking to purchase a 2018 Mitsubishi Outlander, you can head on over to Skyline Mitsubishi where they have plenty in stock. You can also go online to look at internet deals to Aurora. Whether online or in person, you are able to see what you want. You do have a reason to be hyped up about this vehicle. We will take a look at everything there is to explore about this compact SUV.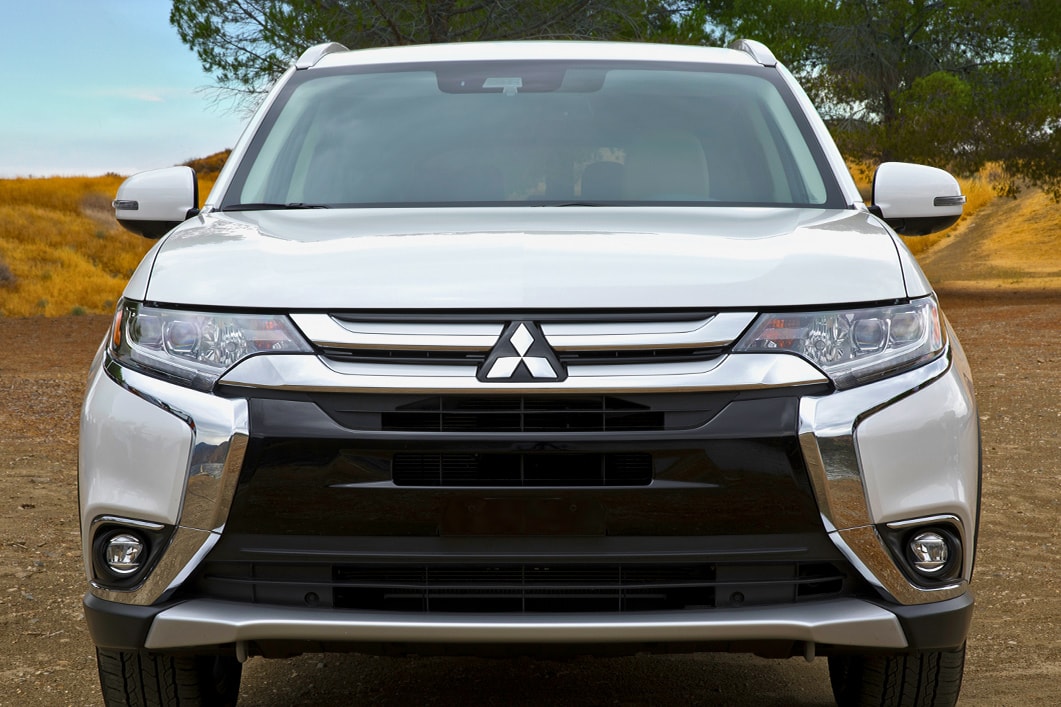 Exterior - 2018 Mitsubishi Outlander
When you are in the Aurora area and looking at the Mitsubishi vehicles that are available, the first thing you are bound to notice are the colors. There are so many to choose from. The next thing you will notice are the HID headlights. If you are an area that is almost dark then your headlights will automatically come on and adjust themselves. The grille is very creative with the Mitsubishi symbol sitting at the top and in the middle. Outlander rides on 18 inch two tone alloy wheels. Having raised the reconstructive body on this vehicle, reinforces the absorbed energy during a collision. That means it will be able to handle the impact of a head on and side collision. Raising the chances of survival in a car accident is always a good thing.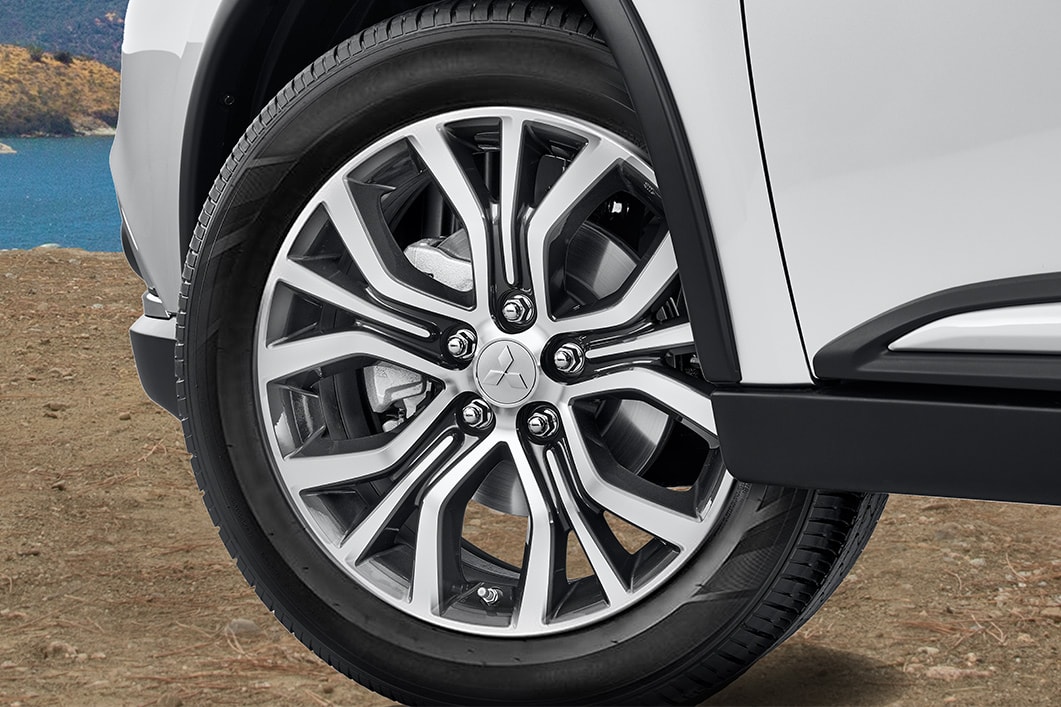 Interior - 2018 Mitsubishi Outlander
The Outlander is a crossover vehicle that can be pretty fun to drive. The interior alone nice is but not too sophisticated. This is good when you have children of any age or young adults. You can get leather seating if you don't want cloth. Also, there is a lot of space available here. The second and third row seats can be folded down for extra room. So if you and the family decide to go to the beach you got space to put everything. You can also pick up all of your friends and enjoy a night out on the town. Either way, this vehicle does allow for the adjustment.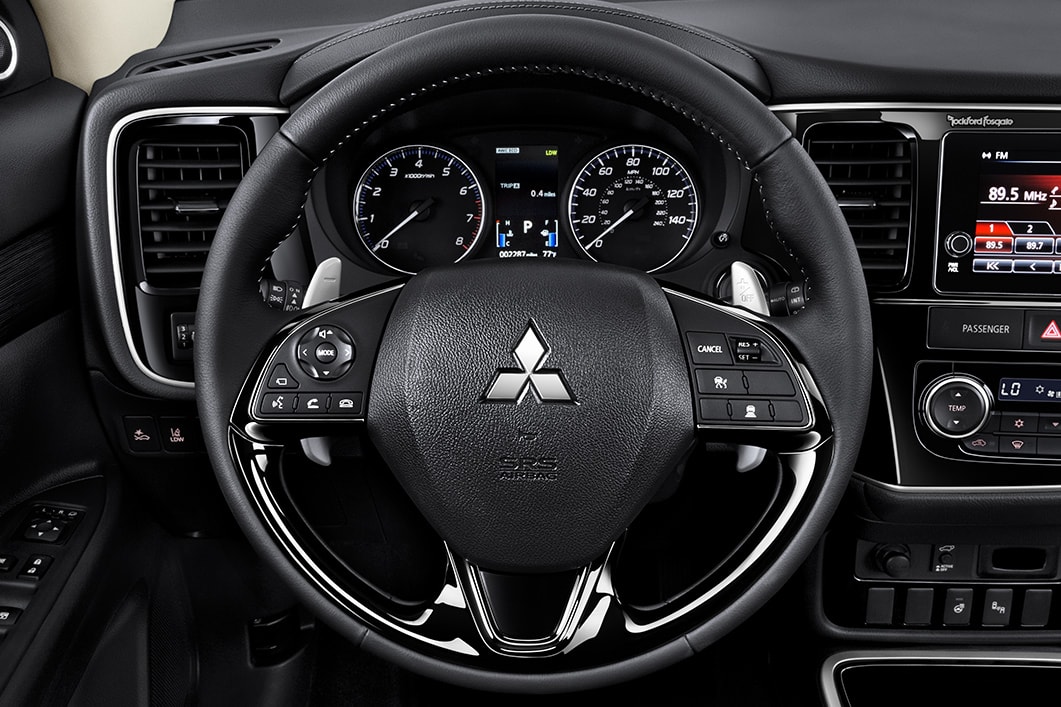 Looking at the console, there is a 7 inch touchscreen that gives you access to either Apple CarPlay or Android Auto. These smartphone platforms make it easy for you to accept calls and send messages without looking away from the road. Also, this beauty has Eco driving Mode. This feature shows you how to save on gas as you are driving. In other words, you can switch from two wheel drive to four wheel drive automatically. For your musical pleasure, you get a Rockford Premium FosGate audio system. Get your internet deals to Aurora so you can get one of these.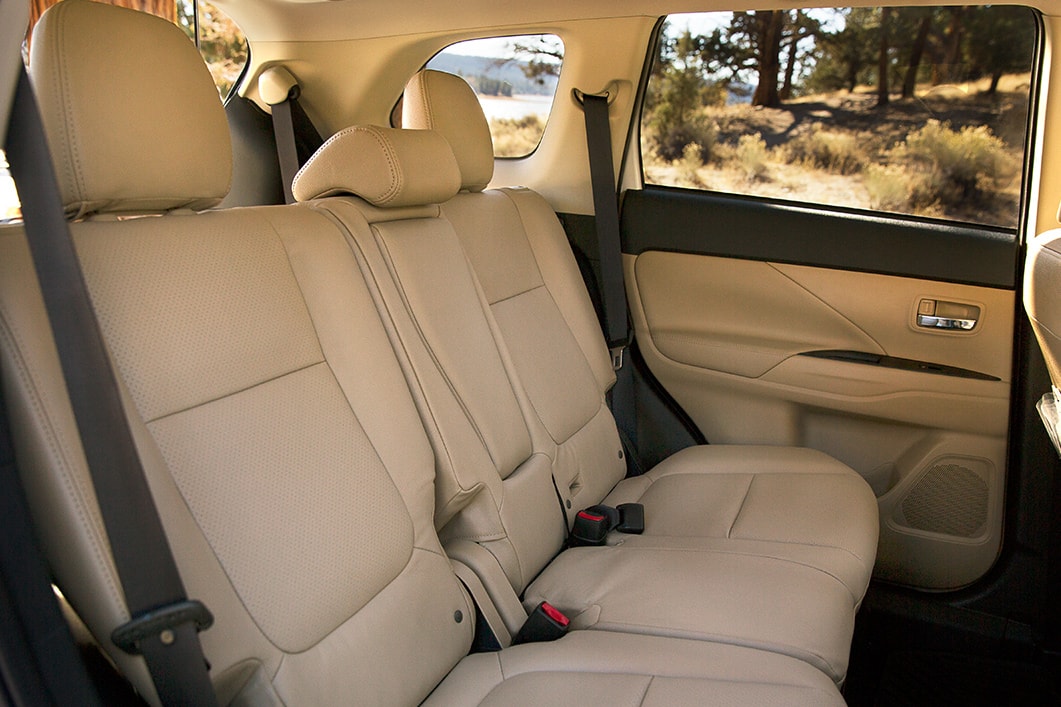 Mechanical - Mitsubishi Outlander near Aurora
Skyline Mitsubishi is serving Aurora Colorado area. You can go there to checkout the mechanics of the 2018 Mitsubishi Outlander. This is a small sports utility vehicle that is two wheel drive that seats seven passengers. Although it is small, you do get plenty of head, leg, and shoulder room. You get anywhere from two to three feet of cargo volume. Also, the fuel economy is really good at 30 miles per gallon the highway and 25 miles per gallon when driving in the city. Fuel consistency is very good here. It will stay on the road longer and you can enjoy those road trips that take three hours or more because you not constantly stopping to fill up the vehicle. That keeps more money in your pocket.
Powertrain - Mitsubishi Outlander near Aurora
The Outlander has a regular unleaded I-4 2.4 liter engine. You should not expect to do anything else with this car except drive it. The horsepower is only 166 and torque is 162. It is one of those you got what you needed at the time type vehicles. This is especially true if you have a driving teenager. You can teach them road responsibility with this one. It has a style name ES Front Wheel Drive. Rack pinion is the steering type. As far as the wheels, the material is aluminum and the suspension is strut. This is a small sports utility vehicle that does not give a lot in terms of towing and other things that you can do with other brands. However, it drives nice and it is reliable. If you are in the Aurora, come and look under the hood yourself, Skyline Mitsubishi would be happy to let you check it out. They are serving Aurora Colorado.
Safety - 2018 Mitsubishi Outlander dealer
The fact that this vehicle does not have much going for it in the engine means it should not get away from you. However, there are tons of safety features present. You have the anti-lock brakes, 11 different airbags, an airbag switch, and child safety locks. Rollover protection bars, night vision, fog lamps, traction control, daytime running lights, parking aid, tire pressure monitor, back up camera and stability control all come as standard safety features on this vehicle. For extra protection there are side impact beams with outboard front and lap seatbelts. You are getting all of this in the 2018 Mitsubishi Outlander.
Overall, this vehicle is not fancy but practical for what you would normally need. If you are in the Aurora area, stop by and take a test drive to see if this particular Mitsubishi is right for you. The dealer is serving Aurora Colorado and you can come to get yours. Also, make sure to look online for internet deals to Aurora for any cash back or incentives for driving away in this vehicle.
*Article for general informational purposes. For complete details, please contact the dealership.