View Inventory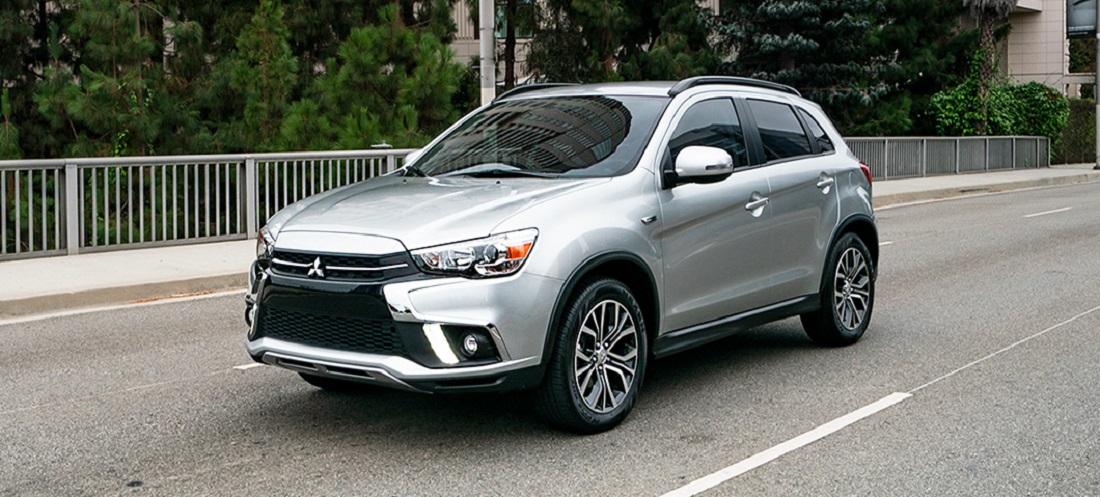 A Mitsubishi vehicle may be good for you if you're looking for something different. The unique styling is one reason to grab a model from the Arvada area Mitsubishi dealership. The reliability is another reason. The models are crafted with high-quality engine parts and other elements. It's a perfect brand if you're looking for something that can last you a lifetime. Furthermore, the pricing is affordable. The Mitsubishi dealership has many models for you that can easily fit into your budget. The following is some information about the Mitsubishi dealership serving Arvada Colorado. You can schedule an appointment to see the available vehicles once you read it.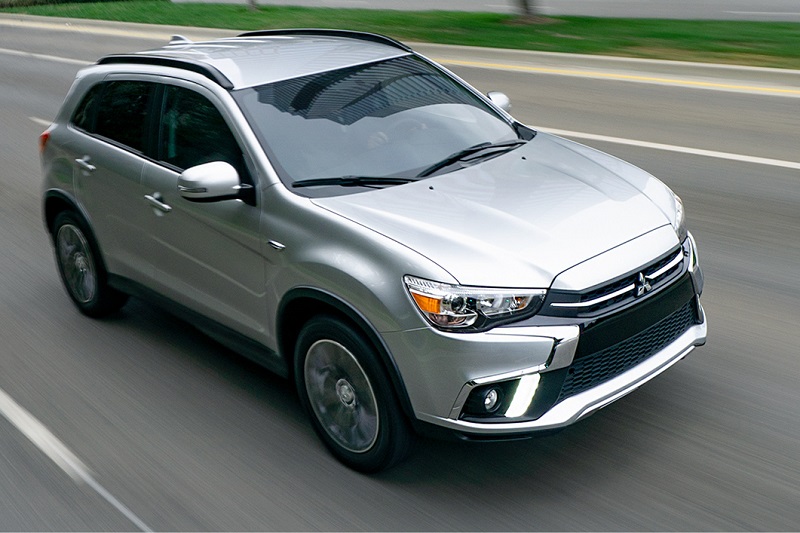 Do you ever wonder what a high-quality dealership is? A high-quality dealership is one that wants to provide you with the best deals possible for their vehicles. Skyline Mitsubishi is that kind of dealership. They want to give you a chance to save some of your money so that you can buy all the accessories and other items that you need to personalize your car the way you want it. A preowned special is an example of the type of deal you can get on a used vehicle of your liking. You may be able to find something within your budget and pick it up for an excellent price just because someone owned it before you.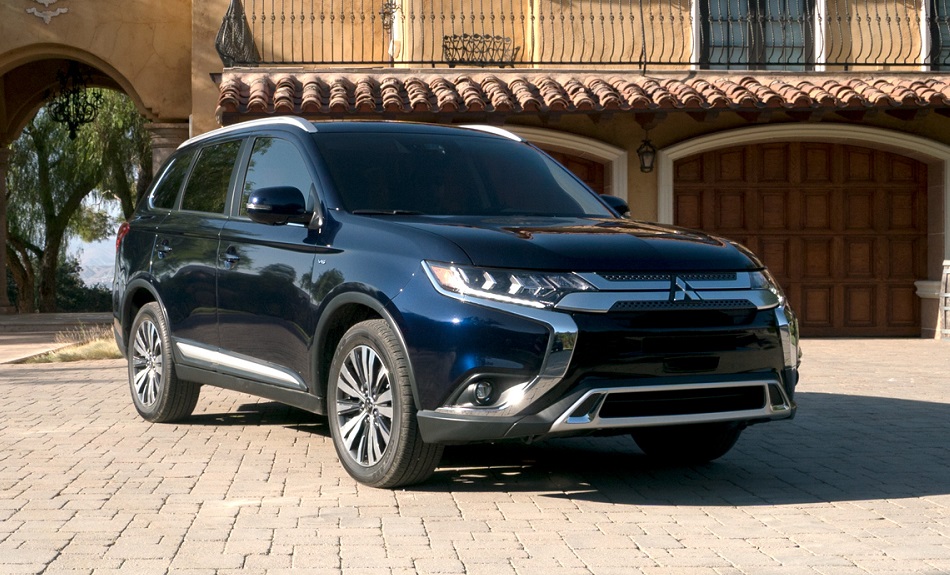 Preowned vehicles are sometimes the best you can get because the mechanics and service specialists make sure that they conduct a several-point inspection on them. You will know that you're getting a vehicle that has been checked on all points when you pull off the lot with it. You may also be privy to things like dealership specials, holiday specials, weekend specials, and end-of-the-year specials. Clearance specials are also common. You could drive away with a superb deal simply because one of the cars didn't sell as quickly as the dealership wanted it to. Take advantage of these deals by visiting the Mitsubishi dealership and asking for the latest deals. You'll be glad you did contact the Arvada Area Mitsubishi dealership to find out more.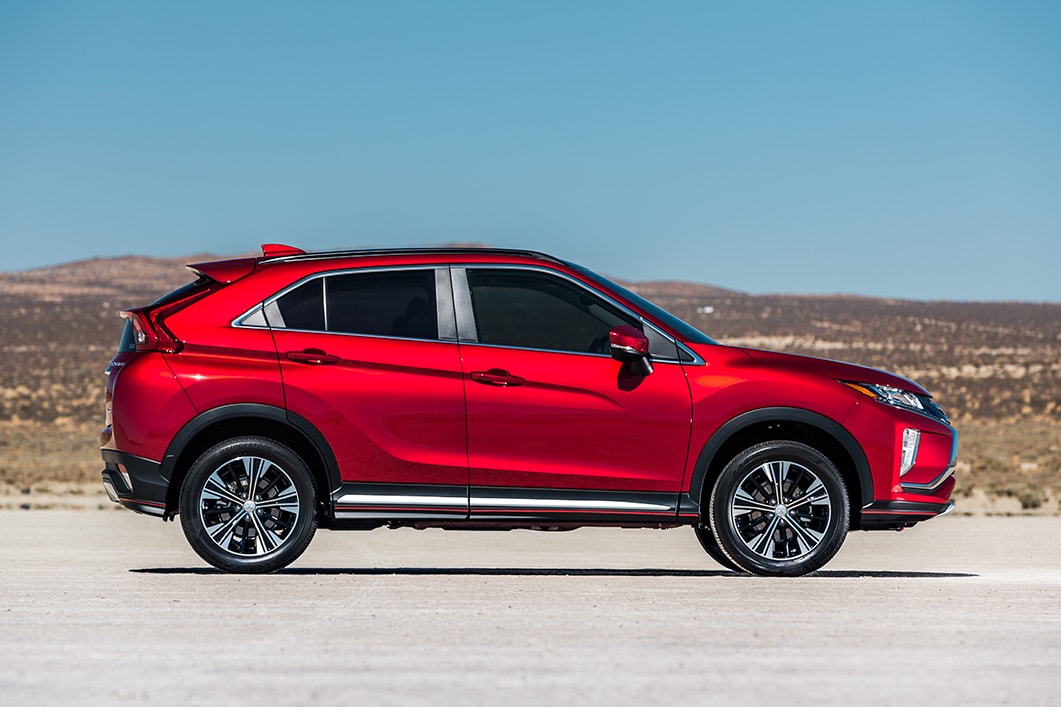 Another reason to buy a car from the dealership serving Arvada Colorado is the amazing finance and auto loans team that will go to bat for you there. First, the salespersons aim to please, and they desire to put you in a car that you are going to love to no end. They will spend time with you to make sure that you have all the features that you want, and the car is affordable and comfortable enough for all of your journeys. These persons will then take you to the outstanding finance team who will collect your financial information and then try to make sure that you receive an approval and a deal that you can work with for the duration. The website has some tools that you can use to position yourself for the sale, as well. First, you can find out the value of your trade-in by using the convenient tool. That way, you won't be shocked when you hear the offer because you'll know it already. Secondly, you can use the payment calculator to estimate your payments on the premise of a specific deal. You can then use that information to decide whether your budget can handle things. The Arvada area Mitsubishi dealership is willing to work with you any way it can.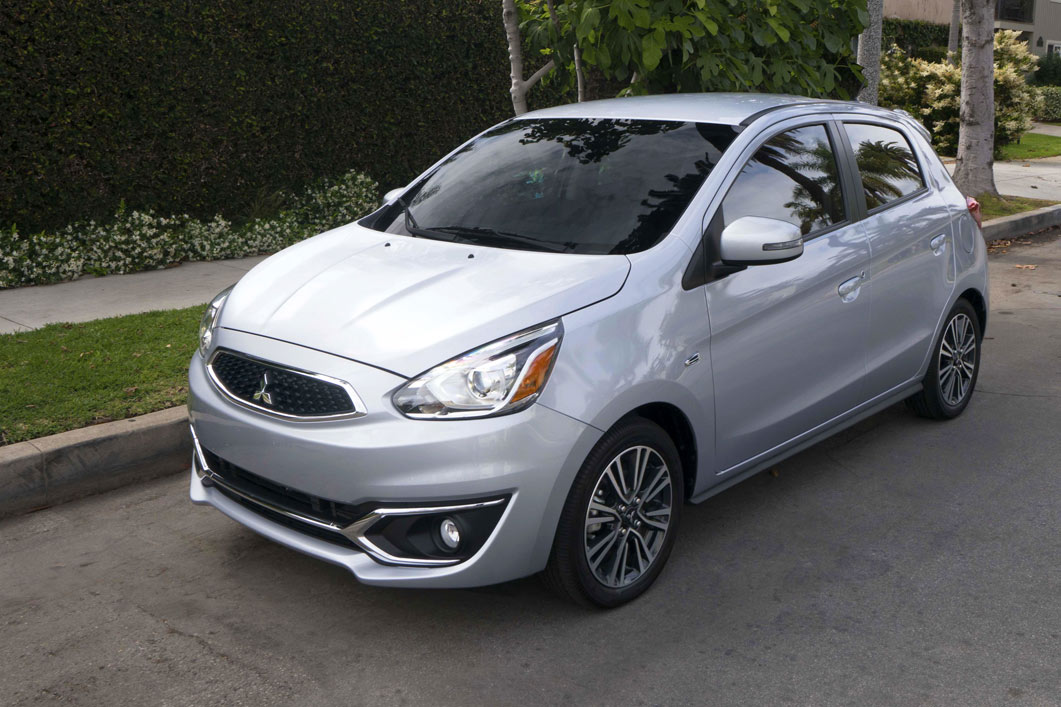 The dealership serving Arvada Colorado has a lot of auto repair work and services that it offers. It will be beneficial to you to buy your car from this dealership because you won't have to worry about maintaining it. The service center offers a variety of automobile services from simple maintenance tasks to full-blown auto repairs. You can schedule your car for regular maintenance tasks such as oil changes and filter replacements that help to keep your sensitive parts clear of friction and debris. You can bring it in for more advanced maintenance tasks such as fuel injection system cleanings and the like. You can also schedule an appointment if you don't know what's wrong with it, and you need a professional opinion and perhaps some work. Furthermore, you can have 100 percent faith in the technicians' ability to provide you with advanced service. The service center allows you to schedule appointments using an easy and convenient reservation system online. The shop is open during convenient hours for your satisfaction. Contact Skyline Mitsubishi to find out more.
You've heard all the reasons that buying one of this cars is the right idea. The time is now to take advantage of all that the model has to offer you. You can come in as soon as possible and test-drive your favorite picks. Don't rush this part of the process as you'll want to ensure that you choose a vehicle that matches your needs to the letter. The sales staff and finance team at Skyline Mitsubishi are there to make your dreams of owning the perfect car come true. Contact Skyline Mitsubishi today and kick-off the process of owning one of the most reliable cars on the market. You'll feel a high sense of achievement when you're done.
*The article is for informational use only. Please contact the dealership for additional information.*