*Not actual vehicle
Mitsubishi Outlander PHEV Lease Specials and Finance Offers in Thornton CO near Denver, Aurora
Why Buy or Lease 2020 Mitsubishi Outlander PHEV near Denver CO
The Mitsubishi Outlander is the world's bestselling plug-in hybrid SUV for a reason. Our dealership here near Denver Colorado is right here to explore all of those reasons! There's a lot to cover here, so we'll make sure to give you the bulk of the information about actual features and not just a friendly info. There's just so much to the 2020 Mitsubishi Outlander, we don't want you to miss anything.
*Not actual vehicle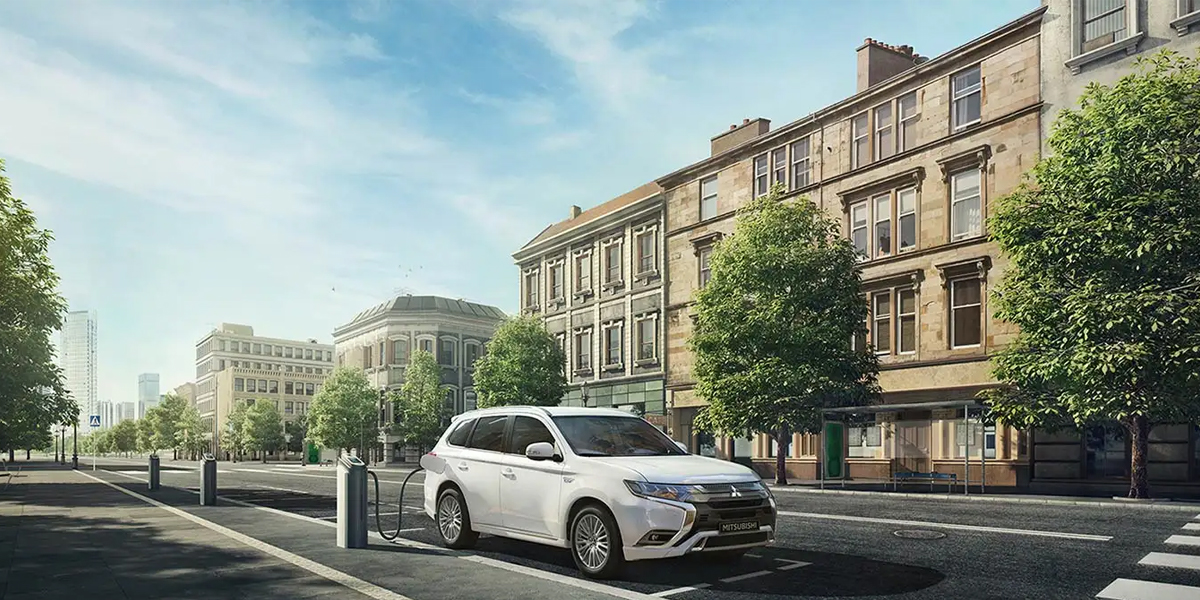 Interior - Mitsubishi Outlander PHEV
There's a brand new GT premium interior package that promises to throw in the whole kitchen sink of fashionable interior features, but you don't have to grab that package to get an outstanding, plush, and premium Outlander PHEV interior. Your base model is already stacked with premium features: a power liftgate, push-button start, 8-inch touchscreen infotainment display, and dual-zone automatic climate control. Your GT premium package will even add black premium leather seating and black interior treatments.
*Not actual vehicle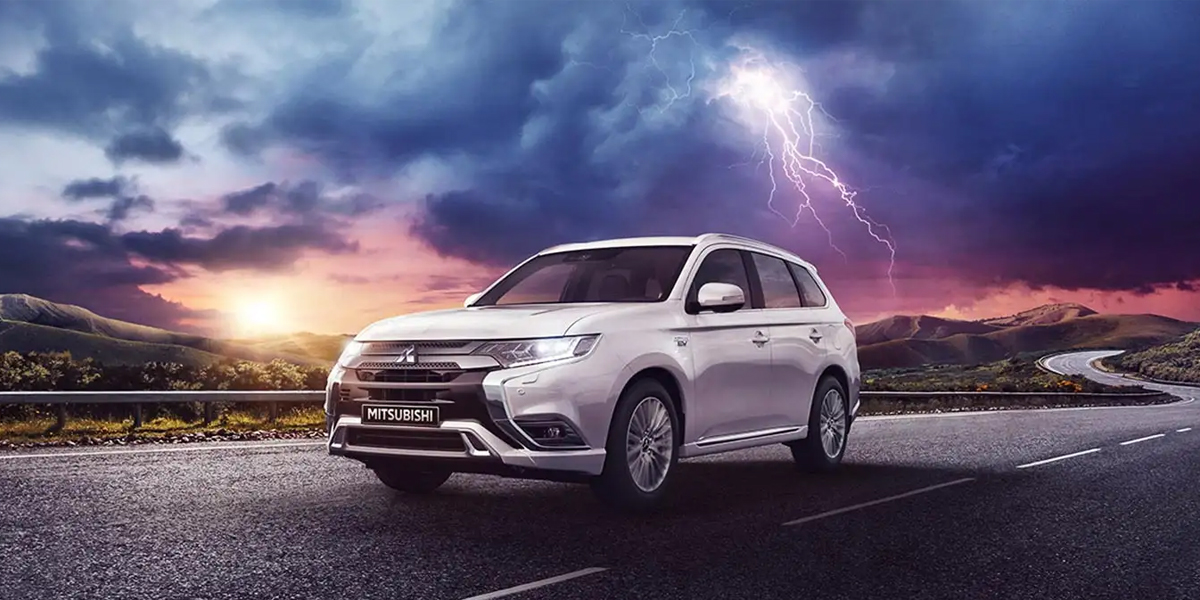 This SUV is outfitted with premium features all the way around: dual-zone automatic climate control is excellent, as is the leather upholstery and genuinely thrilling colors of the interior. There are premium accents strewn throughout the cabin for a rich, meaningful design that makes you instantly feel like you're a part of something very special (because you are).
*Not actual vehicle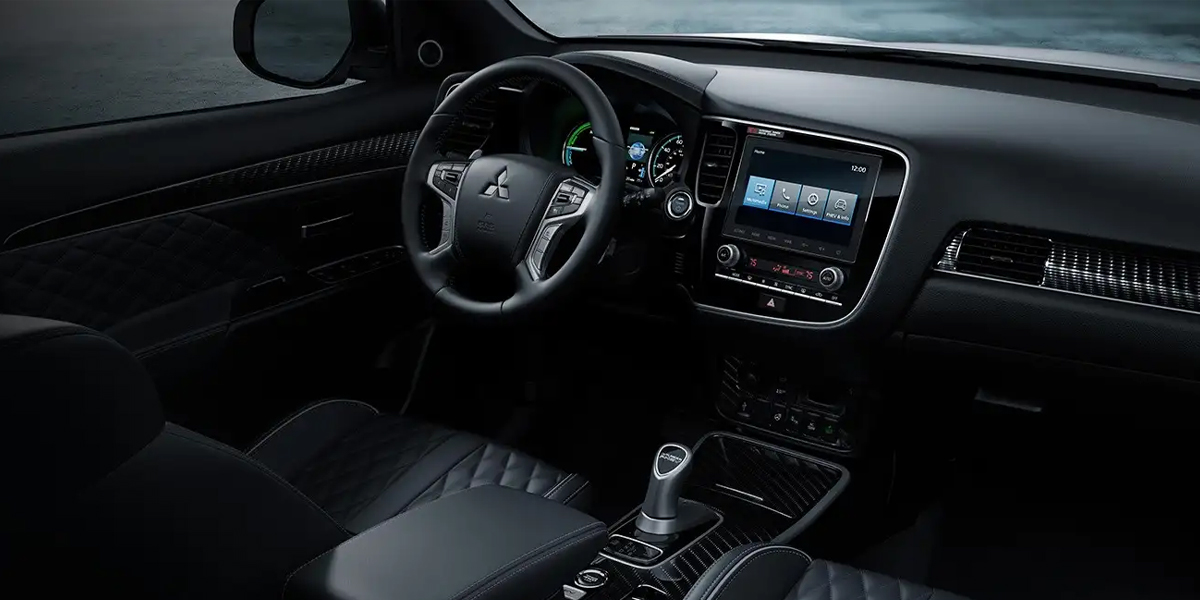 Mechanical - 2020 Mitsubishi Outlander PHEV
A 117 horsepower 2.0-liter four-cylinder engine is coupled with a 2 60-kilowatt electric motors, strategically placed between the rear axles. That's your starter engine, and it's incredibly efficient! The engine itself is 117 horsepower, but the total output of electric motors and engine make for a 190 horsepower output, an incredibly powerful and ingenious setup for Mitsubishi owners to appreciate in every way. You're going to be delighted with the way this handles, as Mitsubishi has created everything to be as aerodynamic and smooth handling as possible.
*Not actual vehicle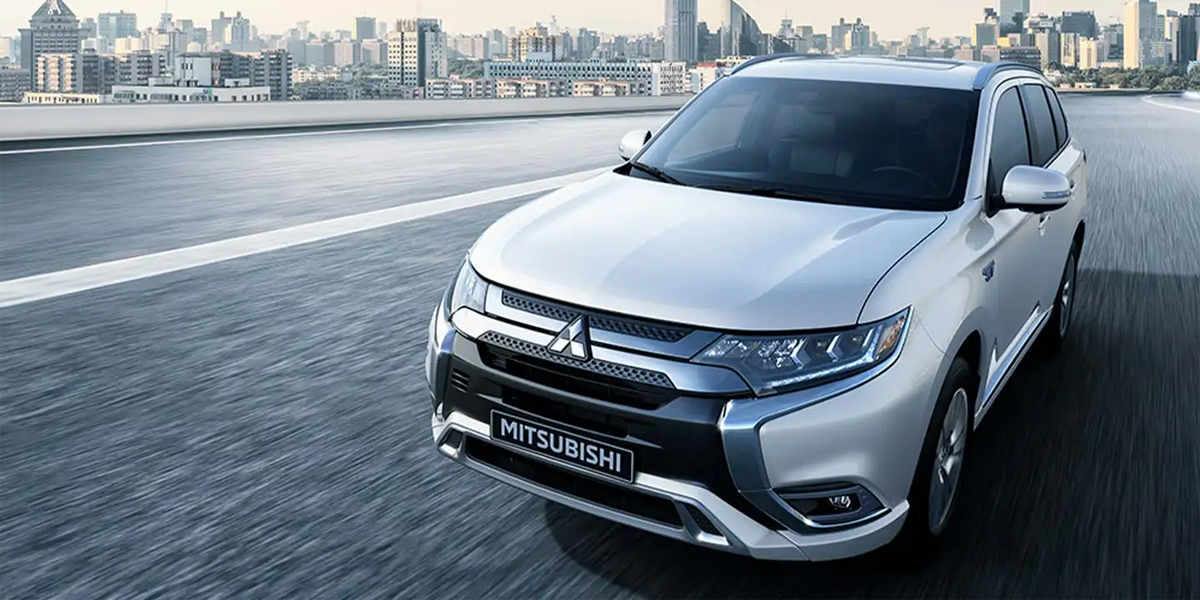 The plug-in hybrid is a mechanical marvel all unto itself. With the power of yesterday (a gas engine) and the power of tomorrow (two electric motors) behind it, the Outlander PHEV gives you an efficiency that's unlike anything you'll get on a "regular" SUV. You have a huge driving range as well, and charging is extremely fast! You'll find charging stations throughout the United States, and then of course, you'll have charge at home options that allow you to get ready for a day out.
Technology & Safety - 2020 Mitsubishi Outlander PHEV
Mitsubishi has always been at the forefront of modern technology, and the Outlander PHEV is no different. You get a multi-view camera system that captures a birds-eye view of the exterior of your vehicle. Standard on both trims is an 8-inch infotainment system that really gives you a brilliant view of your surroundings on the outside of the Outlander PHEV. It's perfect for picking out your entertainment and navigation features, too, with an intuitive interface that guides you through your functions and really lets you feel like you're in control. Send text messages with just the sound of your voice on Apple CarPlay and Android Auto, the link between your smartphone's apps and your Outlander PHEV's touchscreen. You can grab a wonderful premium audio system as well.
Safety is always the top priority at Mitsubishi. They want you as a driver to feel like you're prepared for every situation you might encounter on the highway, in the city, or in a grocery store parking lot. Anywhere you find yourself, you'll have added confidence with features like Forward Collision Alert with Pedestrian Detection. The GT offers adaptive cruise control, blind spot monitoring, and rear cross traffic alert, among many dozens of other features, for a full-bodied safety program that works! Your Outlander PHEV is incredibly well-built as well, giving you a safety cage that protects you in events of a crash.
Request 2020 Mitsubishi Outlander PHEV Specials in Thornton near Denver, Aurora CO
With a tremendous driving range in its electric phase and a very efficient engine, you'll find nothing wanting on your new 2020 Outlander PHEV crossover SUV. It has off-road capabilities as well, something that we didn't quite have room to cover here. Your sharp looking, capable Outlander PHEV is waiting for you today near Denver Colorado. Call our dealership for a test drive and see what all the fuss is about. Our helpful sales team is standing by ready to take your calls, emails, or in-person visits. That's right! We take walk-ins, too, so never be shy about stopping by to say hi to us. We're here all day long to help people just like you get an eco friendly vehicle like the 2020 Outlander PHEV. Reach out when you're ready!