View Inventory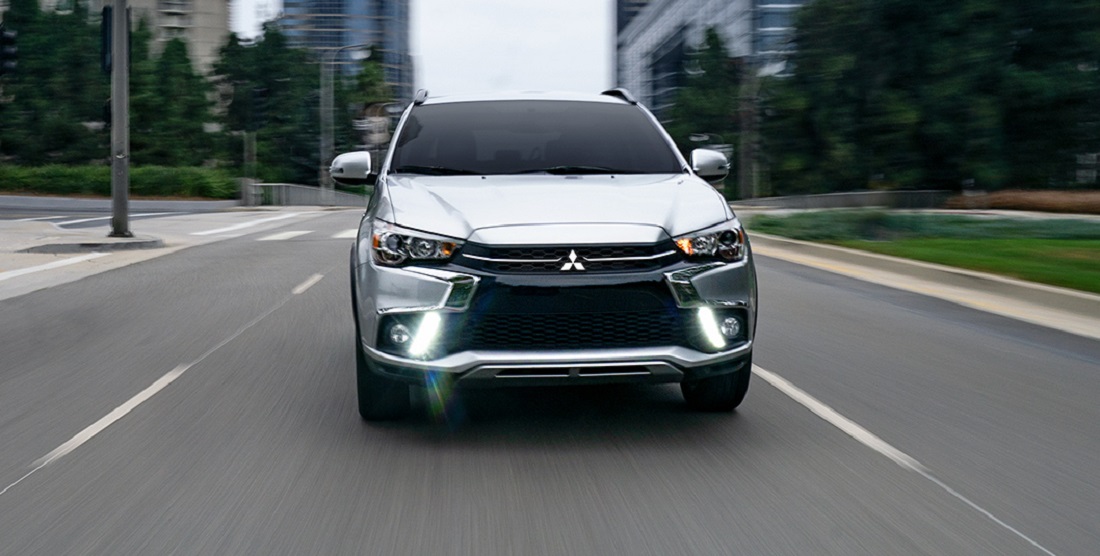 Vehicle Overview
Regardless of whether it's a complete redesign, or a simple carryover from the previous  version, many potential car buyers are always looking for what's different between cars. This is especially true when you're comparing two different years of cars.
Because of that many car owners would want to compare the 2019 Mitsubishi Outlander Sport vs 2018 Mitsubishi Outlander Sport. This could be especially true in the Denver Area, where many car owners can be somewhat particular about their SUV needs. As we're serving Denver Aurora Thornton Colorado, we know what our customers would look out for in their cars.
With that in mind, what are the differences between the 2019 Mitsubishi Outlander Sport vs 2018 Mitsubishi Outlander Sport? While there are a number of similarities between the two - as there would be with yearly models of any series - there are a decent number of differences between the two, both major and minor.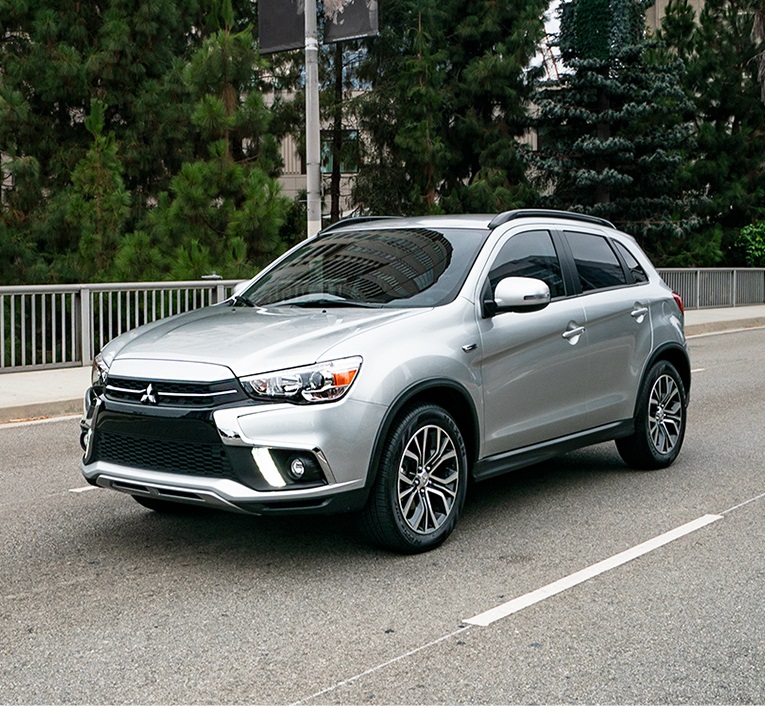 Exterior - 2019 Mitsubishi Outlander Sport
It should be noted that the overall design of the newer SUV is somewhat of a carryover from the 2018 Mitsubishi Outlander Sport. Because of that, there aren't many aesthetic changes to the cars exterior. Having said that, though, there is one major change between both years and that's to do with the trim levels. With the 2018 Mitsubishi Outlander Sport, there were four different trim levels; the ES, LE, SE, and SEL.
However, that's changed with the 2019 version. Now, there are three different trim levels, which are the ES, SE, and GT. Having said that, this is more than just getting rid of one trim and then changing the names. Each of these has a more streamlined and modern exterior than their respective predecessors. On top of that, there have been a number of upgrades to the newer cars exterior.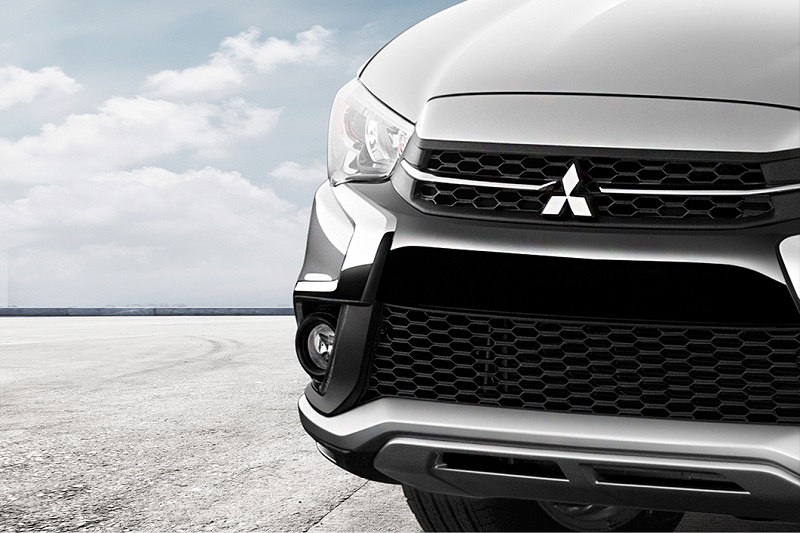 The most notable of these are some restyled headlights, which add to the Outlander's overall more sleek and modern look. The 2019 Outlander also boasts a restyled front bumper and new wheel design, both of which help add to the overall look and feel of the more modern exterior.
Interior - 2019 Mitsubishi Outlander Sport
Similar to the exterior, there aren't many major differences when it comes to either years interior. However, there have been a number of upgrades to a number of the interior features and a few small additions to the 2019 Mitsubishi Outlander Sport.
These include the likes of some newly standard rear air-conditioning vents and automatic up-down windows as standard. With that in mind, long trips will be less of a burden and annoyance, as you'll be able to keep comfortably warm or cool throughout the entire trip.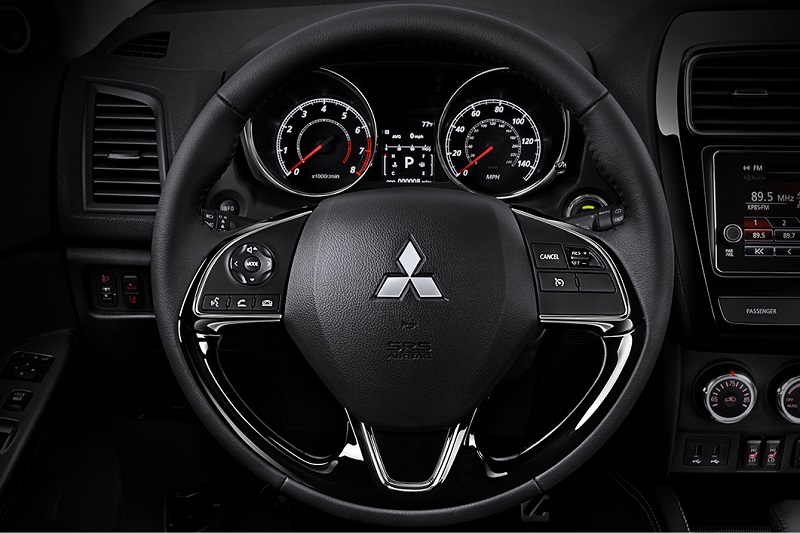 Another major difference between the two is that the newer edition adds eight-way power-adjustable front seats on almost every model. Because of that, drivers will find it an awful lot easier to get themselves setup before they start driving.
Also on offer is a number of USB ports for the back seats; with that in mind, passengers will be able to charge a number of their electrical products on the go. All of this is on top of a number of modifications and redesigns to features that were carried over from the previous year. With that in mind, the newer installment offers a lot more comfort to owners, as well as a lot more luxury than the 2018 Mitsubishi Outlander.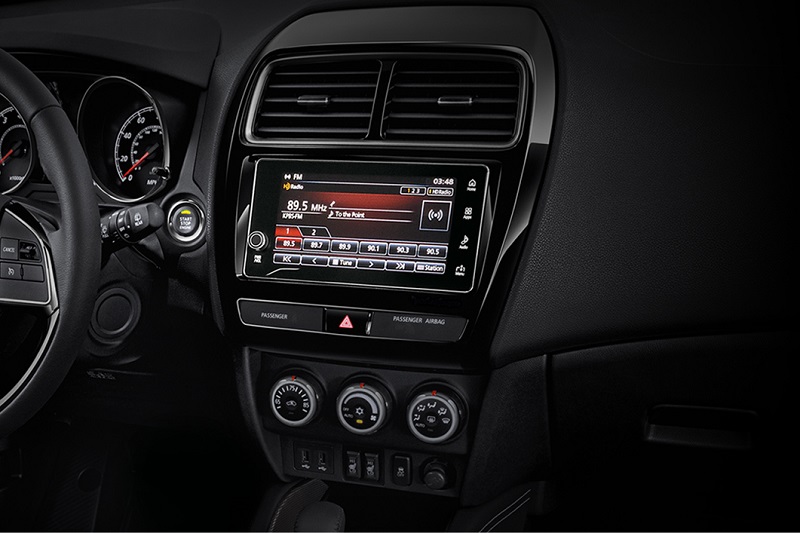 Mechanical - Mitsubishi Outlander Sport near Denver
When it comes to the mechanics of both cars, the fact that this is a carryover couldn't be more obvious. Both come with a 2.4-liter four-cylinder engine produces 166 horsepower and 162 pound-feet of torque, so when it comes to power many drivers won't feel much of a difference.
Even the fuel efficiency doesn't see much of a difference between both models, with both offering 25 city or 30 highway miles per gallon. Having said that, though, the SE trim on the 2019 Outlander Sport is now powered by the 2.0-liter four-cylinder base engine, which is somewhat of an upgrade to the equivalent trim in the previous model.
Safety - 2019 Mitsubishi Outlander Sport dealer
There are a number of safety features for the 2019 Outlander that have been upgraded from the previous edition, while there's also been a few additions. For example, there are front impact, side impact, overhead and knee airbags that have come as standard for a number of previous Outlanders.
There's also the likes of stability control which adjusts the engine power and/or applies some of the brakes in order to help stop the driver from losing control of the SUV in the event of a crash or other accident. Anti-theft technology is also at the forefront of the Outlander; the SUV isequipped with an ignition disable device that will ensure that the engine doesn't start unless the correct original manufacturer key is used.
The likes of anti-lock brakes, seatbelt pretensioners and anti-whiplash tecnhology have also been carried over and improved upon from the previous model. This is due to the fact that many of the safety features in the 2018 model worked perfectly, so it was simply a matter of improving on this foundation with the 2019 Outlander Sport.
Want to take a test drive in the 2019 Mitsubishi Outlander Sport in the Denver Area? We've been serving Denver Aurora Thornton Colorado for many years, and offer professional and friendly service to all of our customers. Contact us today to find out more information about the new Mitsubishi Outlander Sport, as well as any special offers that you might be able to benefit from.