Compare 2020 vs 2019 Mitsubishi Outlander
View Inventory

Vehicle Overview
The 2020 Mitsubishi Outlander has been outfitted with better technology, a renewed sense of style and purpose, and a new midlevel special edition trim that really adds excitement to the lineup. Sky Mitsubishi is here serving Denver Aurora Thornton buyers with information about how the 2019 Mitsubishi Outlander stacks up against the 2020 Outlander. It's a 2020 vs 2019 battle for the ages. The new Outlander seats 7 people and gives you a very exciting powertrain configuration for a more premium drive in 2020.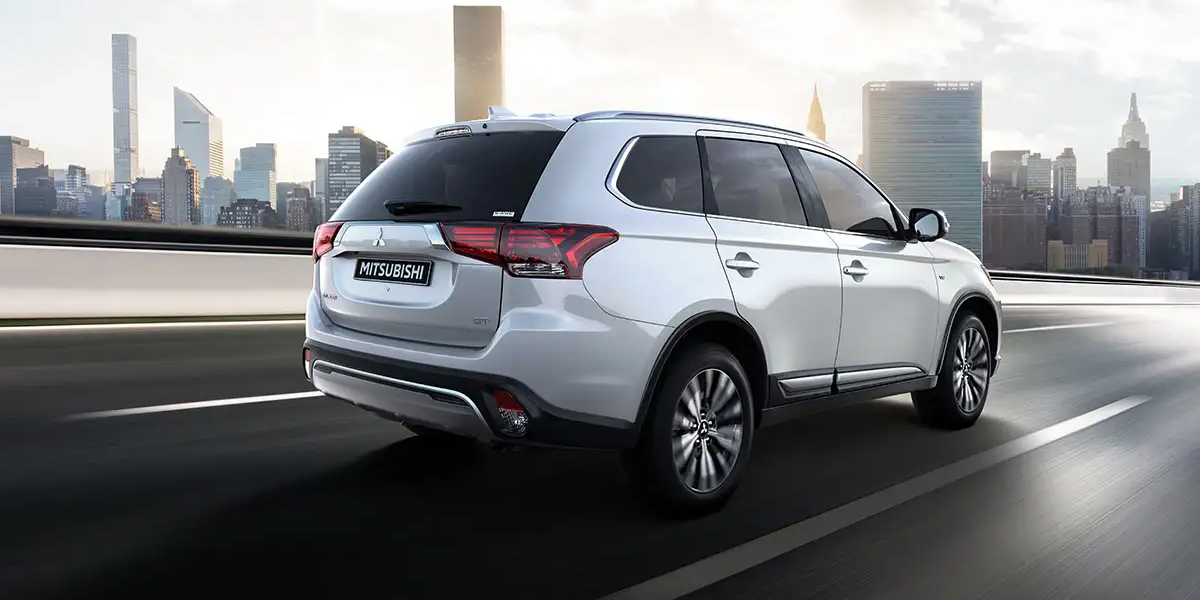 Exterior - 2020 Mitsubishi Outlander
The sleek, stylish exterior of the Outlander is designed for families, not for performance luxury SUV enthusiasts, but that doesn't mean Mitsubishi doesn't put in dashes of exciting exterior elegance to spice things up. They've angled the front grille for a much more imposing stance, giving your Outlander an exciting style all its own. To call it iconic would be premature, but we do believe it's one of the most subtly beautiful grilles of the year, and it's much improved over the 2019 Outlander.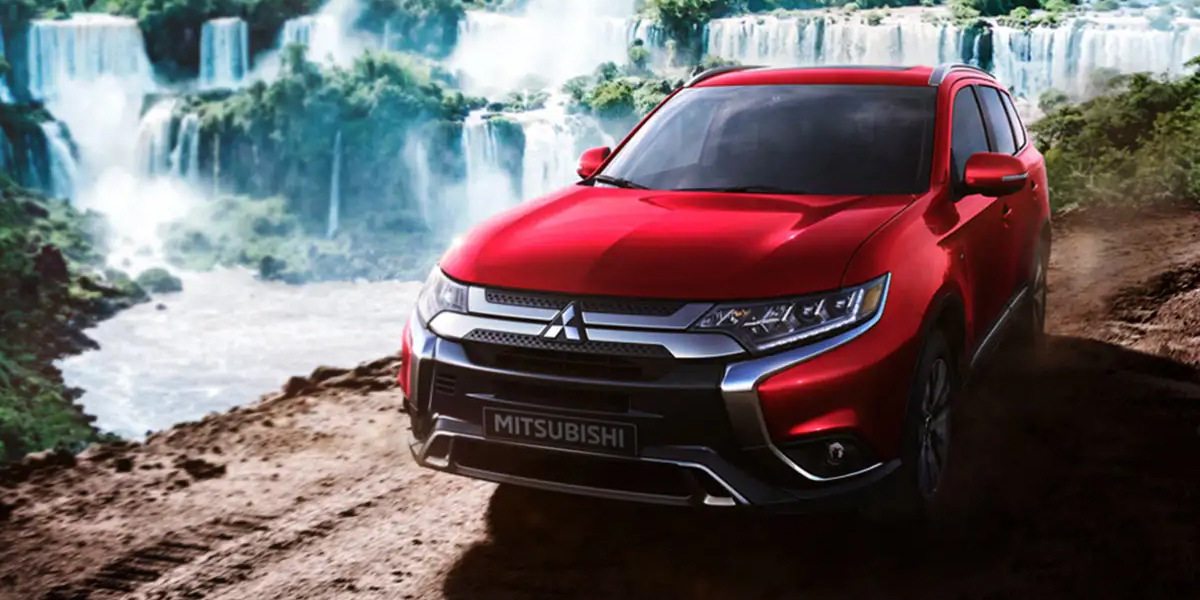 Interior - 2020 Mitsubishi Outlander in Thornton CO
The Outlander bills itself as a feature-filled family SUV. Does it live up to the promise? In 2019, people were a little disappointed in the interior infotainment system, so Mitsubishi immediately fixed that problem in 2020, giving you a feature-rich 8" Smartphone Link Display Audio System. You can really navigate your music and navigation features nicely on this upgraded infotainment system, and it drastically improves on the 2019 system.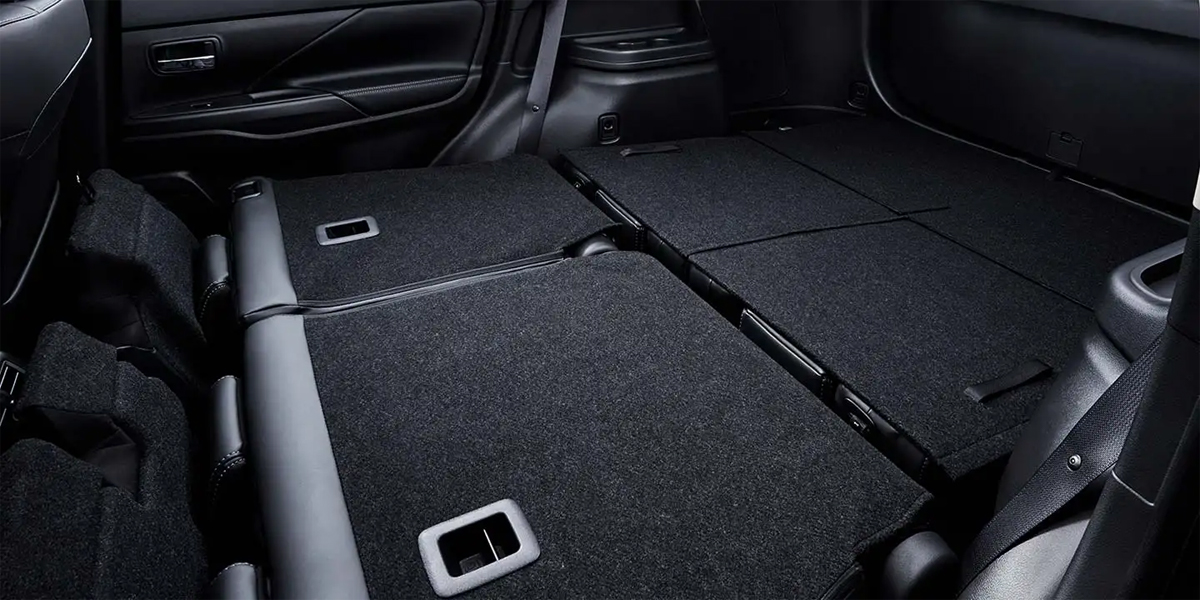 Mechanical - Mitsubishi Outlander specs in Thornton
Mitsubishi gave the Outlander its Super All-Wheel Control system, an advanced combination of technologies that make for maximum traction on the road and curve-hugging good times while you're driving. You can always feel safe taking every curve, no matter how adventurous it may appear. The base engines are dual 2.4L MIVEC (Mitsubishi Innovative Valve-timing Electronic Control) engines, but there's a powerful 224 horsepower 3.0L MIVEC V6 engine option you'll find on your GT trim. Did someone say paddle shifters, too? That's right, you get paddle shifters on your family SUV. You can't beat that setup for a lot of fun.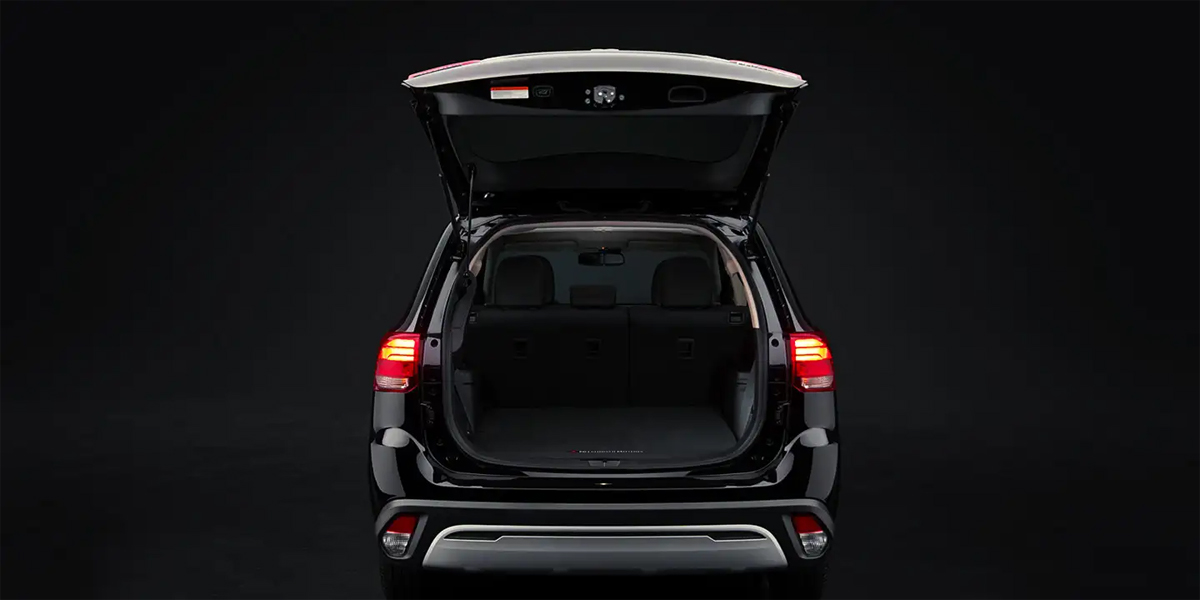 Safety - 2020 Mitsubishi Outlander dealer
In 2020, Mitsubishi wanted more people to have access to their advanced safety technology, so they bumped up previously optional features to standard on even the lower trims of the Outlander. You'll find forward collision mitigation with pedestrian detection, lane departure warning, and automatic high beams are standard on even the lowest of trims, and that's just getting things started. Pedestrian detection has become exceptionally popular in recent years, as many distracted folks are often wandering unaware in crowded suburban or urban areas, and these systems save the lives of those pedestrians. They also save a driver from a lifetime of guilt after hitting a pedestrian accidentally. Now your Outlander is smart enough to pick up on anything roaming in its path or to its rear, and it can prevent accidents from happening with active features.
Serving Denver Aurora Thornton is what Skyline Mitsubishi does. It's our life's work and true mission at heart. The new Outlander improves on the 2019 Outlander in so many ways we couldn't even cover them all here. Please believe us when we tell you that this is the highest performance, most comfortable Outlander in history. We want you to get your hands on the 2020 Outlander! Just call us when it's convenient for you to ask questions or schedule a test drive. Our devoted team of Outlander fans will always be standing by ready to serve you.