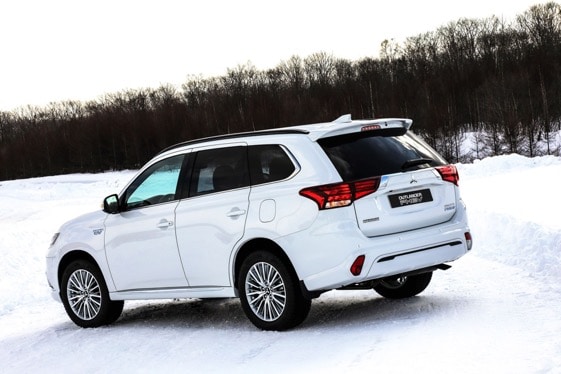 Contact Skyline Mitsubishi in Thornton CO about the 2019 Outlander PHEV
Looking for a fuel-efficient vehicle for your daily commute? Contact Skyline Mitsubishi about the new 2019 Mitsubishi PHEV!
The Outlander PHEV has been one of the best-selling rechargeable hybrid models in recent years.
This vehicle is extremely practical for you and your family. Request more information about this impressive SUV today. Serving Thornton, Colorado.
For more information about the 2019 Outlander PHEV contact Skyline Mitsubishi in Thornton